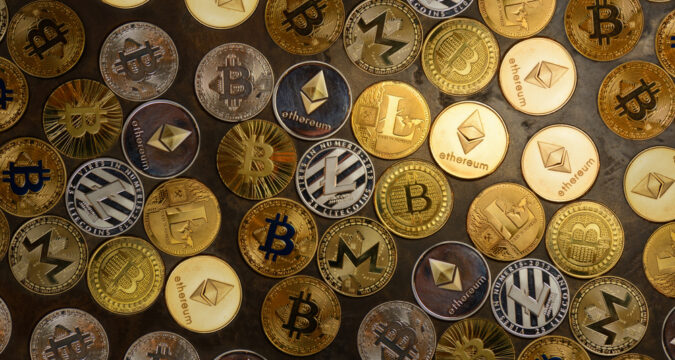 Vitalik Buterin, the co-founder of Ethereum, has revealed the need to have a varied set of "guardians" to ensure the safety of crypto self-custody funds. The software developer believes this can be achieved by integrating multisig and using social recovery digital asset addresses.
Buterin Calls For More Wallet Security
With the growing number of crypto scams and hacks that have shaken the industry over the past few years, the clamor for self-custody and efficient wallet security has never been this critical. In a recent Reddit post, Vitalik Buterin, the Ethereum co-creator, highlights how he approaches wallet security in detail.
Buterin talked about the importance of self-custody and how social recovery wallet and multisig are the perfect way to achieve it. Despite different structures, multisig and recovery wallets rely on guardians, the external sources needed for fund recovery and transaction authorization.
In essence, guardians can take the form of external wallets that belongs to the same individual or addresses managed by other entities. Buterin stressed the importance of having multiple decentralized wallet guardians, as having more than one guardian offers more security to users.
He added that users get to rely less on others for the safety of their funds and instead have the power to control their wallets. However, the co-founder noted that this could create a risk, especially when a wallet is hacked, or the owner dies.
According to the software developer, having other people as guardians is the best option. If a wallet owner is decapitated or dead, enough guardians will be left to recover the funds.
The Need For Discretion
However, Buterin advised that users' guardians should be kept from one another as this reduces the risks of them conspiring to hack the wallet and empty the funds. Still, the guardians should be allowed to find each other in case something happens to the owner, following standard protocols like contacting the holder's family.
Additionally, Buterin suggests that wallet owners should create a security question that only guardians should know when confirming an action which will be only approved when the right answer is given. For traders not making long-term token accumulation, the Ethereum co-founder advises using guardians that respond quickly to meet their immediate transaction needs.
Moreover, Buterin recommends testing every guardian as least once a year to ascertain if they have forgotten or lost the accounts under their custody. As crypto adoption continues to gain traction, the industry, as experts noted, will continue to see rising cases of fraud, hacks, and collapse of trading exchanges, as happened last year.
As a result, the importance of having adequate wallet security is the best investment holders should consider. Last year remains the most trying for the fledgling digital asset industry due to the number of reported scams and hacks coupled with several insolvencies of several crypto exchanges.