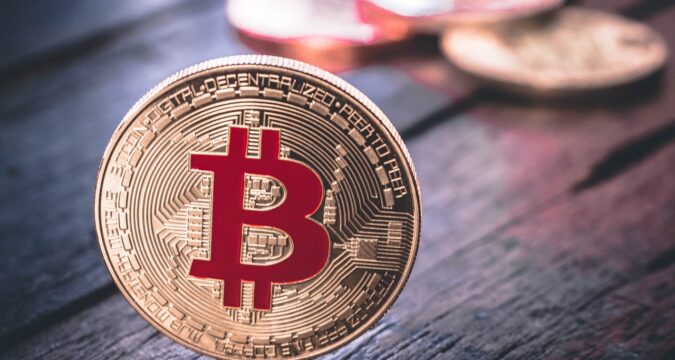 A digital wallet named Strike Wallet has just recently released a brand-new functionality called "Pay Me in Bitcoin" that lets anyone in El Salvador be able to convert their deposits into Bitcoin.
New Functionality
With the continuation of Bitcoin becoming legal tender in the country of El Salvador, workers in the country are now able to take advantage of a new feature, which lets them convert their payment directly into Bitcoin cryptocurrency if they choose to. This conversion feature, specifically known as 'Pay Me in Bitcoin", has recently been pushed forward by the Strike Wallet in order to facilitate the use of Bitcoin. Users can use this new feature to convert some portions or even all of their direct deposits into Bitcoin directly, without having to worry about any sort of transaction charges.
Countering Inflation
CEO of the Strike Wallet, Jack Mallers, commented about the feature, stating that anyone with a registered account on Strike "can get paid in Bitcoin." Despite Mallers mentioning the increase in inflation and prices in the United States, this new feature is also helping out citizens of El Salvador. Mallers also mentioned that this new utility is very important in terms of saving. Mallers stated that it is way better to pile up Bitcoin rather than put trust into a traditional currency that is unable to handle the effects of inflation.
Other competitors
The Strike Wallet isn't the only one that has implemented this kind of feature for the people. Back in September, crypto exchange giant, Coinbase also made a big reveal of their own version of this "Get paid in Bitcoin," that will hopefully allow direct deposits to be converted into cryptocurrencies such as Bitcoin, Ethereum, and other registered cryptos.
In comparison, Strike is quite limited in terms of the support for other cryptos and currently only supports Bitcoin, and the people of El Salvador have no other choice if they use Strike, kind of defeating the purpose of the concept of crypto itself, which tends towards flexibility in payment options.
El Salvador is one of the first countries that officially made Bitcoin legal tender, as businesses in the country are now supposed to accept Bitcoin payments. The Bitcoin Law, pushed forward by the President of El Salvador, Nayib Bukele himself, went live just about a month ago.