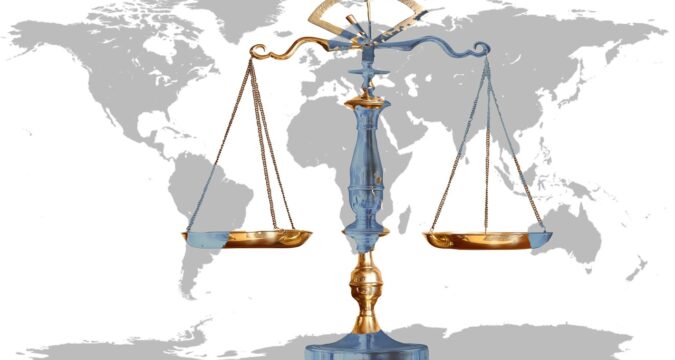 According to Ripple CEO Brad Garlinghouse, in an unexpected turn of events, said that the Securities and Exchange Commission (SEC) case involving XRP against Ripple is anticipated to conclude in the upcoming weeks.
Garlinghouse made the declaration earlier this week at the Redefine Summit 2023, revealing Ripple's resolve to fight for clarity and openness in the cryptocurrency sector. Recall that three years ago, the SEC filed a lawsuit against Ripple, insisting that they (Ripple) offered XRP as an unregistered security which they interpreted as a violation of the law.
According to the report, Ripple has vigorously refuted these allegations, which maintains that XRP is a digital asset that runs independently of the corporation rather than a security. Despite Ripple's defenses, the legal dispute has gone on for years, confusing many in the cryptocurrency sector about the XRP's regulatory status.
Garlinghouse, while speaking on the matter during his keynote address at the Redefine Summit, voiced his certainty that Ripple would win the lawsuit. Garlinghouse said, "We're very confident in our position and in the facts that we have put forward before the court," he said. While expressing his optimism: "We believe it is obvious that XRP is not a security, and we look forward to finding a solution and continuing."
Analysts Explain The Implication Of The Aftermath Of The Judgement
Many cryptocurrency pioneers were surprised by Garlinghouse's declaration, considering the fact that the final judgment on the case is anticipated in the upcoming weeks. Meanwhile, stakeholders are expecting a firm timeframe to be revealed so quickly, even though there have been some rumors floating asking rounds in the industry for months that the case might be close to being resolved.
Garlinghouse explained that the verdict in the lawsuit could have a significant impact on the entire cryptocurrency market. From investigations, if the SEC's allegations are upheld, it might establish a standard for future regulation of other digital assets. However, if Ripple wins, it might bring much-needed clarity to the sector and open the door for XRP to be more widely used.
Ripple has continued to advance in other areas despite the uncertainties surrounding the litigation. The business launched a collaboration with Bank of America in March to create a blockchain-based system for cross-border payments. The agreement is considered a significant step forward for Ripple, which has long attempted to establish itself as a leader in the digital payments industry.
Meanwhile, many industry key players are anxious to hear the outcome of the court verdict while closely monitoring the whole process. It was gathered that spectators and XRP enthusiasts are optimistic that the result of the lawsuit will undoubtedly have a considerable impact on the future of cryptocurrency regulation, considering the vast risk already domiciled in the industry.