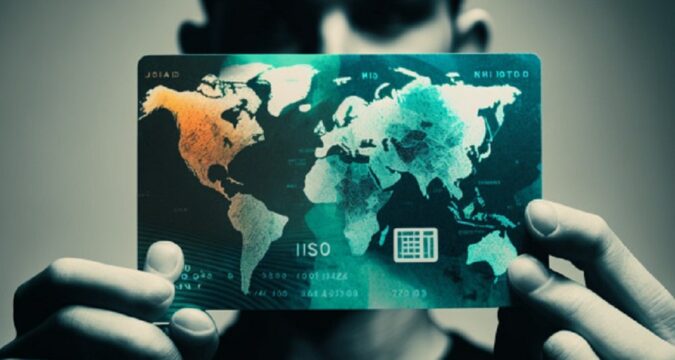 Due to the booming non-fungible token (NFT) market, Ripple's XRPL platform saw significant growth in the first quarter of 2023. The network has reportedly experienced a spike in transactions and decentralized exchange volumes. At the same time, the average daily volume of XRP on centralized exchanges has also significantly increased, according to a recent article.
According to data from 3zy, there are more than 2000 NFT collections on XRPL, with a total volume of more than 22 million. This remarkable growth is evidence of the growing acceptance of NFTs, which are now in high demand in the digital collectibles and art market.
Transactions on XRPL increased by 9% to 116 million during the first quarter, while volumes on decentralized exchanges increased by 34% to $115 million. This substantial growth is primarily attributable to the development of NFTs, typically traded on decentralized exchanges.
According to data gathered so far, the average daily volume of XRP traded on centralized exchanges increased by 46% between the fourth quarter of 2022 and the first quarter of 2023, as noted in the research. Because of this increase in trading activity, the average daily volume of XRP on centralized exchanges increased from $698 million to $1 billion, underscoring the rising popularity of cryptocurrency trading.
How XRPL Has Been Fairing So Far In Cryptocurrency Industry
In recent years, Ripple's XRPL platform has gained popularity as a quick and effective means of settling international payments. NFTs have given the platform additional options for development and growth. A major player in digital collectibles may emerge from XRPL's capacity to facilitate these transactions as the market for NFTs expands at an unprecedented rate.
One of the most significant developments in the cryptocurrency sector in recent years has been the growth of NFTs. These distinctive digital assets are frequently applied to signify ownership of a specific digital art or collectible work. Using blockchain technology, each NFT is guaranteed to be distinct, and right can be easily transferred and validated.
It was wise for Ripple to incorporate NFTs into the XRPL platform because it enables the company to capitalize on this expanding industry. By providing a quick and easy mechanism to buy and sell NFTs, XRPL can dominate the digital collectibles market.
Experts has predicted that many factors will play a role in whether or not XRPL's NFT integration is successful. The platform must handle the increased traffic and demand that come with enabling NFTs and must also have a user-friendly interface that makes it simple for buyers and sellers to engage in the market.
Ripple Showing Stronger Performance, As It Surges On
Ripple and the larger cryptocurrency sector are encouraged by the growth of XRPL in the first quarter of 2023. Because NFTs are becoming increasingly popular, XRPL's ability to support these transactions could help it grow into a significant player in the digital collectibles market. It was revealed that the long-term success of this integration would be popular in the future.
Reports say that the number of XRPL traded surged 9%, representing $116 million in just the first quarter of 2023. Meanwhile, the volume of decentralized exchange has increased by 34, representing $115 million in trading volume. It was also revealed that traders operating on the network have burnt 140,900 units of digital assets in transaction fees.
Meanwhile, transaction fees on the network have maintained their 0.00121XRP stand and remained unchanged at the time of writing. According to some inside sources, Ripple bought about $2.6 billion worth of XRP in the 1Q of 2023. Moreover, it was also said to have sold the $2.93 billion price of XRP to traders using its own "On-Demand Liquidity" (ODL) payment model.
Analysts have commended the company for recording such a positive financial milestone. According to reports, the company has revealed that they have recorded $361.06 million in sales; this was from the previous $226.31 million recorded in the earlier quarter.