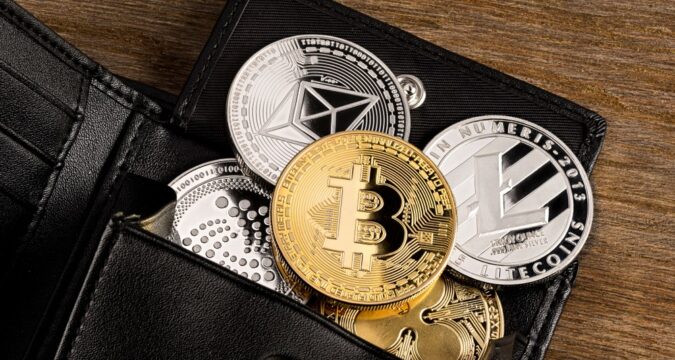 William & Mary Blockchain Lab's director, Troy Wiipongwii, has often paid for travel expenses using crypto. This includes the costs of air travel and hotel bookings. Quite recently, he took an Air Canada flight from Newark to Toronto, and guess what? He paid with it using Bitcoin.
According to him, the process is very much like using a debit or credit card to pay for expenses. Once you log into the website, you can use the wallet to make purchases.
Nowadays, crypto enthusiasts can do much more than invest in cryptocurrencies like Ethereum, Bitcoin, and Dogecoin. That is, if you have the confidence to use it for other things as well. Now, you can even use your crypto holdings to pay for a restaurant meal or hotel room.
But using a digital currency to pay for these expenses comes with a fair share of benefits and disadvantages. Future Tech Software Labs is an Austin-based crypto and blockchain crypto investment firm. According to the co-founder, Daniel Sloan, crypto is making waves in the travel space.
Not to mention, there are findings from travala.com that prove this as well. The CEO of the website, Juan Otero, said that the number of people making bookings using crypto has increased steadily.
Each month, the number of bookings has risen steadily, reaching record-high levels, despite the pandemic situation. It is a signal that more people have crypto holdings, regardless of their investment portfolio. Consequently, they're looking to spend it on traveling and other services.
Sloan explained that many travel companies are currently dabbling in the crypto domain. This includes players like GetYourGuide, a popular travel site, to Nashville-based Bobby Hotel, which accepts crypto such as dogecoin.
Travala.com conducted a survey earlier this year to see Americans' perspective of using crypto while traveling. Needless to say, the responses were quite positive. 22 percent of the respondents intended to use crypto as a way to pay for a part of their trip.
The latest period to get stats from is the second quarter of 2021, and they show some interesting figures. They show that almost 70 percent of bookings worth $10 million made on travala.com were used crypto. That's a large number of crypto-favoring travelers who have taken the dive.
If we look at web search statistics, it's true that more and more people are looking to use crypto to travel. In June of 2021, users made over 3,200 searches that included keywords like cryptocurrency and travel.
In contrast, almost no such searches were made around this time last year. These findings are from web analytics company, Similarweb. The travel industry consultant at the firm says that it's definitely a niche area of interest.