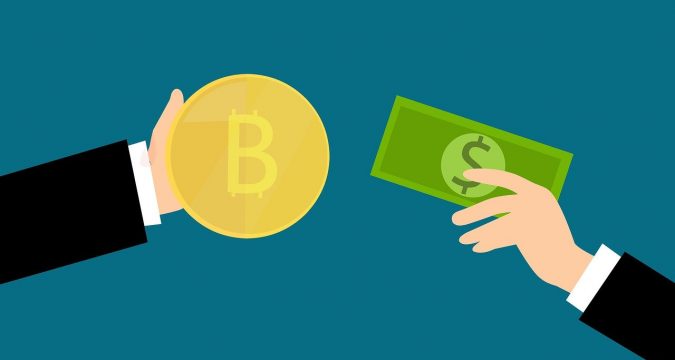 Labs Robert Leshner, the founder of money market based on Ethereum called Compound, and Tarun Chitra, the founder of financial modeler Gauntlet Network, managed to raise $4 million for the new Decentralized Finance (De-Fi) Scout Fund. This will mark the second time that Robot Ventures are creating funds for a project, with both founders making this commitment. The $4 million funding will be led by Galaxy Ventures and the co-founder of Coinbase, Fred Ehrsam, will also be participating. According to Robert, the De-Fi ecosystem seems to be growing and expanding at an alarming rate due to which it is necessary to set up projects that can keep up with and maintain this momentum.
When talking about the De-Fi fund, Robert said that it would be apt to refer to this era as 'moving fast as hell'. Chitra also talked about the partnership and said that their job is to act as a bridge and convince people who cannot access the relevance or quality of a project. The funding can be used for helping those who are not in the trenches for deciding which of the projects is more sensible for the purpose of investment. Chitra and Leshner are both hoping to make this project a success, especially when they add their own complementary skills into the podium.
Leshner is a big stakeholder in the De-Fi space because he has carried out a number of economic analysis and has also structured the token distributions for a lot of projects that can be found in decentralized finance. It should also be noted that he has also been quite successful in setting up a De-Fi company and has even brought it to a market-leading position. Due to their complementary skills, a lot of people are of the opinion that they can turn this project into a successful one in the long run.
While majority of the funding to this project is being contributed by Leshner, Chitra is heading the human capital element of this project because he boasts industry-leading experience from numerous similar projects in the past. Leshner referred to Chitra as the brains and himself as the brawns of the project. Chitra said that as opposed to conventional high-end desks, the De-Fi space boasts a clear advantage because the former wouldn't even accept offering a derivative that's below millions of dollars. However, De-Fi seems to be changing the status quo because it is springing up derivatives regularly.
According to Chitra, the way De-Fi is changing the landscape currently can be compared to the 90s era when electronics changed the traditional markets, and allowed people to launch their exchange right from their homes. He further said that the decentralized finance space is on the verge of becoming an accessible medium that can end up replacing a number of traditional functions of investment banking. The funding of the Robot venture had been announced last year in April. Considering the current growth rate of the De-Fi ecosystem, most other large organizations out there may have no other choice but to join this space.