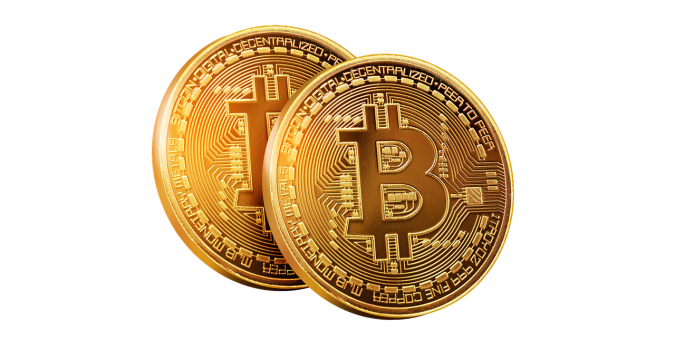 The head of a local crypto exchange has been apprehended and charged by the U.S. authorities, after it was discovered that he had acted as a facilitator in an international money laundering scheme. The Department of Justice (DoJ) issued a press release in which they stated that Rossen Iossifov, the head of RG Coins, a crypto exchange in Bulgaria, had been convicted for helping operators of a fraud scheme in moving their funds via the exchange. It was explained in the release that Iossifov had been a member of a criminal group, which operated by posting advertisements on auction sites like eBay and Craigslist for non-existent goods, such as high-value vehicles. 
The scammers would present fraudulent invoices and documents, along with the trademarks of reputable firms, for the purpose of feigning legitimacy. They even had call centers and support staff aimed at placating customers. Once they received cash for the products, they would transfer it to lossifov, who then converted the money into crypto and moved it to money laundering services off-shore. Nearly 99 Americans were defrauded through this scheme for years. Earlier this year, lossifov was arrested by the Romanian Agency for Prosecuting Organized Crime, Romanian Police, along with the U.S. federal and state authorities. 
A trial had taken place and the federal jury based in Frankfort, Kentucky, confirmed that lossifov had been offering his services as a facilitator to the criminal scheme from September 2015 till December 2018. During that time, he allegedly helped four members of the organization in exchanging $5 million worth of Bitcoin. Eventually, the crypto exchange boss was declared guilty of conspiracy to commit money laundering and conspiracy to commit racketeering. He will be sentenced on January 12, 2021. However, the case itself is still ongoing because there are three members who remain at large. 
As far as other players are concerned, lossifov is the 17th affiliate and member of this organization to be convicted. Currently, lossifov is not the only crypto exchange head dealing with fraud charges during this time. According to a news agency in South Korea, the chairman of Bithumb Holdings and Bithumb Korea, Lee Jung-hoon, had been summoned by the Seoul Metropolitan Police Agency earlier this month. The summons were issued in regard to suspected fraudulent operations. As per the report, Lee was accused of several scam and fraud offenses including the failed listing of BXA token. Bithumb had touted this token as its in-hour token, but it didn't hit the exchange.
As a matter of fact, investors were claiming that they had lost 30 billion won due to the token, which is about $25 million. The report also highlighted that police also wanted to question Lee about alleged embezzlement that he had conducted in foreign investments and overseas purchases. Other than Lee, the police also launched investigations into another chairman of the company, Kim Byung-gun, concerning his involvement with the BXA token. In this month alone, the police had raided the Gangnam District office of Bithumb two times.