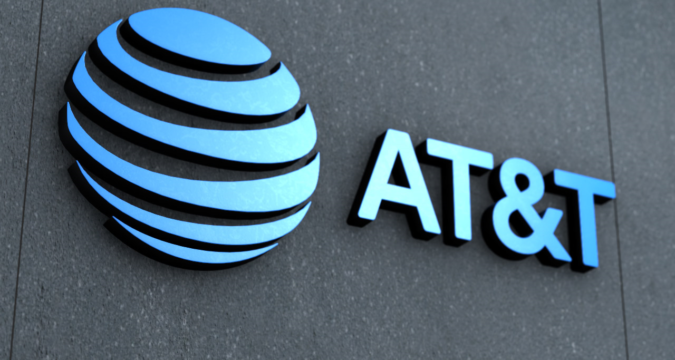 According to the latest reports, AT&T has made a huge announcement in regards to a merger it is planning to carry out. The telecom giant made the announcement surrounding the merger on Monday, May 17, 2021.
As per the announcement, the telecom giant has revealed that it is currently in the process of finalizing a deal to merge together WarnerMedia and Discovery. WarnerMedia is the content creation unit for the telecom giant AT&T.
AT&T has revealed that with the merger, it aims to compete with the biggest studio competitors in Hollywood. The reports suggest that AT&T is planning to bring the challenge and competition over to Disney and Netflix.
As per the agreement, AT&T will go ahead and unwind its Time Warner acquisition that it set for $85 billion. The reports suggest that the particular deal had closed back at the beginning of 2018.
Once the above is taken care of, AT&T will go ahead and carry out the merger, and work with Discovery to launch a new media company. As a result, a new entity will be created, which would not be a part of AT&T, but would be completely separate from it.
There are speculations that once the new media company is formed, it may be worth around $150 billion. In the $150 billion market capitalization, the company is also planning to keep the debt amount included.
AT&T has revealed that it would receive $43 billion in the form of an aggregate amount. This amount would be a combination of certain debt from retention of WarnerMedia, debt, and cash. Once the new company is formed, the majority of the shares of the new company would belong to the shareholders are AT&T.
The report reveals that 71% out of the total shares would be in possession of the AT&T shareholders. The remaining 29% of the shares would be in possession of the shareholders that are part of the discovery.
There are speculations that AT&T has already planned to reverse its previous efforts of combining distribution and content into a new company, given the regulators approve the latest proposal.
If AT&T does end up getting approval from the regulators, then it plans to finalize the deal by the middle of 2022. According to the shares markets, the share prices of Discovery had experienced a 9% surge in price on Monday, May 17. Since then, the price of Discovery shares has experienced a 5% drop on a regular trading day.
On the other hand, the AT&T share prices have also experienced a 2% dip from Monday until today. AT&T has revealed that once the merger is complete, David Zaslav would be leading the company. David Zaslav is currently the chief executive officer and president at Discovery.