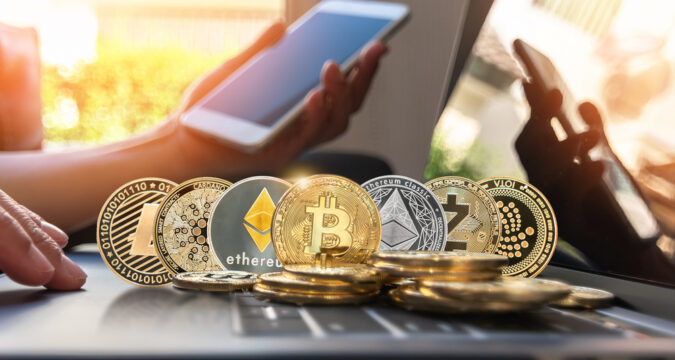 Shiba Inu (SHIB) has recently made news again with its creative Layer-2 solution, Shibarium, experiencing high activity. The platform passed a key milestone with over 30 million in transactions. The potential of Shibarium burning 5 trillion SHIB tokens each month has been raised during talks within the Shiba Inu community.
Shiba Inu has been burning 91.67 million tokens every day. The report states that if the current burn rate is maintained, 2.75 billion tokens will be burned monthly, and 33 billion tokens will be burned annually. According to the assessment, a significant increase of almost 212,665% from the current burn rate would be necessary to reach a monthly burn rate of 5 trillion tokens.
While commenting on this development, an analysis on Crypto News Land wrote, "Although it might seem like an ambitious objective, it shows how Shibarium could affect the Shiba Inu ecosystem and the value of SHIB tokens." The astonishing performance of Shibarium in handling over 30 million transactions has sparked discussions about its potential within the Shiba Inu community.
A report from LucieSHIB has it that the burning method is designed in a way it will decrease the supply of Shiba Inu each time users make transactions on the Shiba Inu network. The mechanism locks the base fee on the Shibarium contract after every user transaction on the network.
According to LucieSHIB, while the base fee is locked, priority fees are paid to validators. Explaining the functionality, LucieSHIB said that the locked base fees are divided, with 70% of them burned. The remaining 30% are preserved for maintaining the network.
Shiba Inu's position in the cryptocurrency market is significantly impacted if Shibarium can attain a burn rate of 5 trillion monthly tokens. Due to the burn's drastic reduction in the token supply, there would likely be a demand for the remaining tokens, which might increase their value.
SHIB Community Mount Close Watch, Market Activity Explained
Investors and the general Shiba Inu community are eagerly following the events involving Shibarium and its plan for the burn rate. Explaining the situation, Ikemefula Aruogu, an analyst with Coin Edition, commenting on the situation, said that "if Shibarium is successful in burning such a huge amount of tokens, it may have a substantial impact on the dynamics of the Shiba Inu trading market and raise awareness among cryptocurrency enthusiasts."
The host of Classy Crypto commented that such a target is achievable over time, with the launch of Shibarium playing a major role in the awareness process. Meanwhile, the Shiba Inu market performed negatively today, with a 2.64% decrease in its market capitalization, closing at $4,546,826,998. The price of SHIB traded at $0.000007715, with a 2.64% decrease.