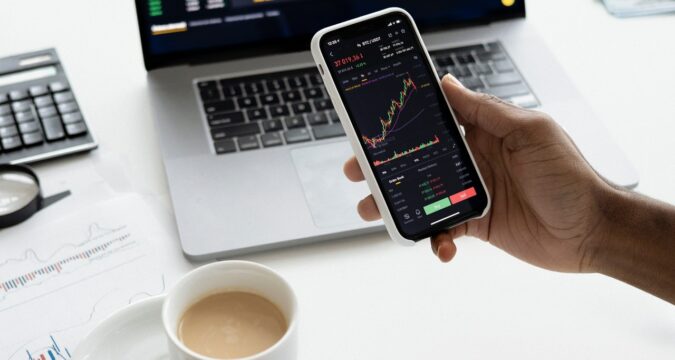 As per the latest reports, AMC Entertainment has gone ahead and shared its earnings report for the second quarter of 2021. One of the significant things about the firm's earnings report announcement was the loss it reported for the particular quarter.
The entertainment company informed that in the particular quarter of 2021, it observed a narrower loss than what was estimated by the analysts. Furthermore, AMC Entertainment also hinted toward a possible partnership that is currently underway.
The sources have revealed that AMC Entertainment and GameStop, a meme stock are planning to form a partnership. The earnings report shared by AMC Entertainment was full of positive feedback and data that the firm had recorded in the second quarter of 2021.
This is the reason why the Tuesday trade for the shares of AMC Entertainment observed a positive trend. The data shows that the share prices for the entertainment company experienced a rise on Tuesday, August 10, 2021.
Adam Aron, the chief executive officer of AMC Entertainment, talked about the company's initiative and a hint towards its link with GameStop. He stated that by the end of the year, the stakeholders at AMC Entertainment would see the company form an alliance with one of the major meme stock companies.
He hinted that the particular meme stock company has garnered a lot of public attention and a significant rise in its stock prices since the beginning of 2021.
The hint that gave away GameStop was Aron mentioning the Reddit army and Elon Musk while hinting towards the meme stock company.
He also stated that AMC Entertainment is aiming to introduce several other services and take many initiatives to expand its business. He added that by the end of 2021, the AMC followers would have their eyes set upon many initiatives that the company would have taken. He assured us that although these initiatives are under consideration and are pending approval, yet they will be in place by the end of the running year.
Aron stated that although the company has observed a narrower loss, yet the company has started observing a rise in its growth and revenue. He stated that with the pandemic being lifted off from all over the world, the business has started coming back to normal.
Aron stated that with the economy moving towards the rebound, it is observing that beverage sales, food sales, average ticket prices, and film attendance is coming back to normal.
He stated that at present, all of the above-mentioned factors are increasing at a significantly higher rate. This is something that is turning out to be promising for the company and the company is now moving towards a high trend.
Since the announcement, the share prices for the company have experienced a 1.8% rise in share prices in pre-market trading for the company on Tuesday, August 10, 2021.