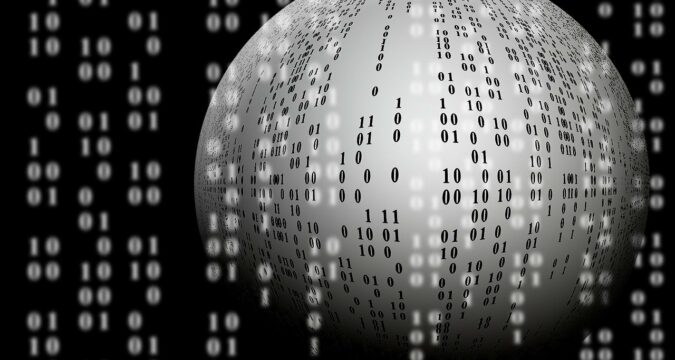 In recent news, it has been revealed that Citibank has recently hired a new Chief Governance Officer. Citibank has appointed Silas Findley for the role of the new Chief Governance Officer. The bank has revealed that Findley will be looking after its institutional clients group (ICG).
Citibank has taken this step because it plans to move from the network of regulatory enforcement actions that are increasing with every passing year.
It has been confirmed by the Chief Operating Officer (COO) of Citibank whom Silas Findley will be replacing as the CGO. As per Piyush Agrawal's (COO) memo, Silas has replaced Christine Maye as the CGO of Citibank. It has been confirmed that Christine Maye will not be let go of but her designation has been changed to Chief Administrative Officer (CAO).
Following Silas Findley's appointment, the new Chief Governance Officer will be performing his duties from the London Office. Furthermore, Silas Findley will be reporting directly to Piyush Agrawal.
As the new Chief Governance Officer, Silas Findley will be responsible for partnering with the ICG Management and the Senior Officers at Citibank. Findley will be partnering with the ICG management and the senior officers to enhance and prioritize the control environment of the bank.
Furthermore, Findley will be providing oversight and robust governance over the ICG activities by participating in the key committees of CBNA management.
Before taking on the new role as the Chief Governance Officer, Findley was employed at the U.S. Bank for the past thirteen years. At the US Bank, Findley had taken the role as the EMEA head of strategy and business development as well as the head of new product approval for the global spread products (GSP).
Working as the head at the GSP, Findley was responsible for the approval and oversight of the new product greenlights. Findley performed this duty to expedite the process for impactful opportunities. Additionally, he also managed projects for GSP such as Brexit and MiFID II.
Findley was also responsible for interacting with the external trading platforms in the entire EMEA region. Apart from the trading platforms, he also interacted with trade organizations and market infrastructures in the EMEA region.
Findley also had the opportunity to work as the head of OTC clearing for over a year in the EMEA region. And for more than three years, he served as the head of clearing, collateral, and futures in the EMEA region.
Citibank has appointed Silas Findley as it wants to bring internal reforms as it has been facing too many regulatory penalties in the past year.
Just two months back in October, Citibank was fined with a $400 million penalty as it failed to correct the longstanding deficiencies.