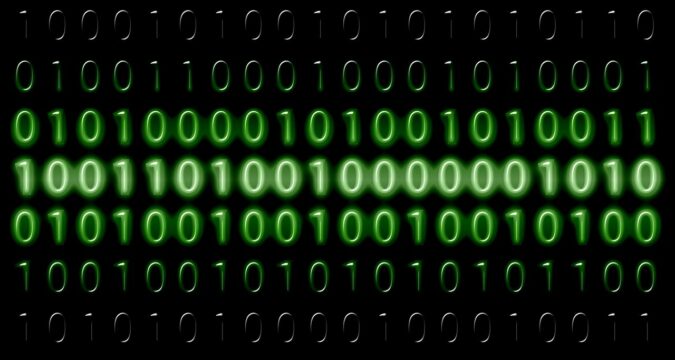 On Saturday morning (EST), Bitcoin's price jumped once again and managed to scale the $25,000 threshold, as it reached a new all-time high of $25,890. The overall market valuation of the crypto asset had touched $476 billion this weekend and in 24 hours, it had gone up by 6.8%. As far as the overall market capitalization of all cryptocurrencies in existence is concerned, it was roughly around $665 million and had climbed by 3.8%. As stated above, Bitcoin had surged past the $25,000 mark and had been holding steady at $25,700. As a matter of fact, the trading volume for BTC trading pairs had reached $11.6 billion.
When it comes to Bitcoin's weekly performance, the crypto had increased by 6%, whereas its monthly performance had brought it up by 48%. In the course of the last 90 days, Bitcoin's price had surged by 136%. In the last year alone, the crypto asset has experienced an increase of 250% against the US dollar. A total of 18 mining pools are directing the hashrate towards the Bitcoin network and the pack was being led by the F2pool on Saturday. Of the total 133 exahash per second (EH/s) BTC hash rate, 18.2% of it was captured by F2pool, which was around 24.3 EH/s. 
The inflation per annum or issuance rate of Bitcoin was around 1.78% on December 26th. Even though Bitcoin has managed to reach new all-time highs and beat back its previous record, gold bug Peter Schiff is still not convinced about the cryptocurrency's potential. As a matter of fact, he said that regulators would soon be going after Bitcoin. Schiff said that Bitcoin's dominance of the crypto market had risen to 69.3% due to this price hike. It hadn't gone above the 70% mark since March of 2017. 
With regulators taking their aim at altcoins, speculators had chosen to shift their investment to Bitcoin. However, he said that it wouldn't be for long because Bitcoin would eventually end up in the crosshairs of the authorities. When Schiff was jokingly asked whether the SEC would sue 'Satoshi', he had responded that it would be the companies that allow trading in Bitcoin, along with banks that are facilitating transactions in Bitcoin. Meanwhile, the $25,000 price achievement was being celebrated by a lot of crypto proponents on social media. In fact, people also questioned Elon Musk, the chief executive of Tesla, if he was buying Bitcoin, as he had been suggested to do so by Michael Saylor.
He is the CEO of MicroStrategy, a company that has purchased almost $1 billion in Bitcoin as a hedge against inflation. After Bitcoin surpassed the $25,000 mark, Saylor tweeted and said that Bitcoin was hope, even if it was volatile as sacrificing 98% of an opportunity just because of uncertainty didn't come off as a wise move. He said that this bull-run appeared to be more like the 2013 one than the 2017 one. Bitcoin is continuing to move upwards with each passing day and is expected to scale new highs.