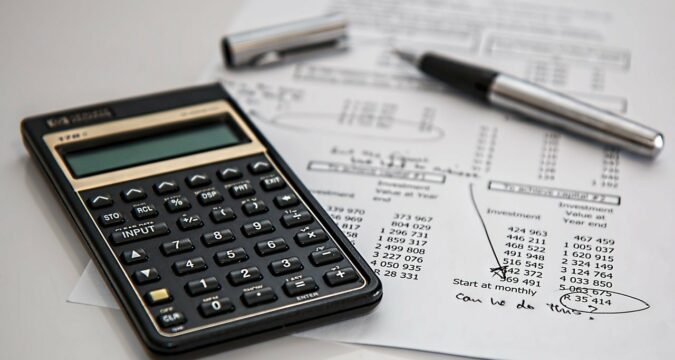 As per the latest reports, Pilot, which is an accounting-based startup recently held a new funding round. As per reports, the participants of the funding round were the highest-profile individuals from the economic center. One of the most prominent mentions from the participants' list is the former richest man in the entire world, Jeff Bezos. Bezos was also accompanied by the investment giants from Silicon Valley who also took part in the funding round.
The funding round was based on providing support and necessary funds to the small-time businesses in making their operations smooth and efficient. On top of that, the funding round is also focused on enabling small-time businesses to outsource their back-office tasks.
As per reports, Pilot, which is an accounting firm based in San Francisco successfully closed a funding round. The reports suggest that the funding round for Pilot was completed by the end of the last week. As a result of the funding round, Pilot was able to raise a total amount of $100 million, which is a remarkable achievement.
The success of the recent funding round has managed to boost the market valuation of the firm. It has been reported that from the funding round and its $100 million fundraisers, Pilot has managed to double its market valuation. At the time of writing, the market valuation of the accounting startup is at $1.2 billion.
The firm that reportedly led the funding round was Bezos Expeditions, which is owned by Jeff Bezos. There was another firm known as Whale Rock Capital, which is a hedge fund that also led the funding round alongside Bezos Expeditions.
There were more investors that participated in the funding round such as Index Ventures, Sequoia, John Collison who are founders of stripe, as well as Diane Greene who is the former CEO of VMware.
It has been reported that the chief executive and co-founder of Pilot had previously interned at Amazon. Waseem Daher had reportedly interned at the e-commerce giant, Amazon more than sixteen years ago. Right after his internship at Amazon, Waseem Daher had founded two other companies.
Out of the two companies that Daher founded, one company was bought by Oracle and the other company was bought by Dropbox.
While giving an interview at CNBC, Daher explained the reason behind the foundation of Pilot. As per Daher, there are many things at the back-office that are important, scary, tedious, as well as annoying. All of these things are very important in order to run a small business by the owners.
He stated that the owners of the small-businesses should be oriented towards the expansion and development of the business, instead of doing the back-office works. This is where the Pilot would come in and do the back-office tasks for the small-time businesses.