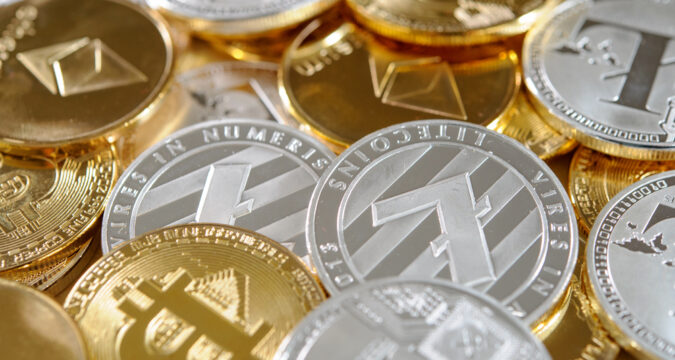 There has been a massive influx of investments in the crypto trading world, and for good reason. The yields that most crypto coins have been offering are higher than ever and the experts think that they will get even better with the passage of time.
As a matter of fact, the changes have been quite evident as the trading landscape is better than ever and traders don't have to face the difficulties they used to before. Therefore, it would be fair to say that things have been moving in the right direction as far as crypto goes.
As you would expect, many people have showed interest in becoming crypto traders and it becomes clear when you see the increase in investments recently. It just goes on to showcase that experts are not the only ones trying to join this field.
Instead, a large number of beginners have been joining the crypto trading world as well. This is quite surprising for a large number of reasons. However, one of the biggest reasons is that most trading endeavors require people to have a certain amount of expertise before getting started.
Crypto trading, however, is quite different in that regard and allows anyone to join. That being said, this does not mean that you should dip your feet in the crypto pool without having any kind of knowledge.
Instead, it would be better to make sure that you are well versed in the crypto coin that you plan to make an investment in. With all that said, there are plenty of beginners in the crypto trading world who do not get the start that they would have liked. Because of this, they often end up losing a massive sum of money.
Because of this, it would be best to make sure that you start on the right foot and steer clear from all of the issues that tend to hamper the career of many new crypto traders.
If you ask analysts in the crypto trading world about the right way to get started, most of them would tell you to analyze the current trading atmosphere. More often than not, people make the mistake of making a crypto transaction based on what they heard about a certain coin a few months ago.
That should not be the case, however, as crypto trading and the coins that are involved in it tend to change in a matter of days. Therefore, it would be best to practice caution and take time to familiarize with this landscape. It would also help if you learned about the volatility of certain crypto coins so that you know when to withdraw and when not to.