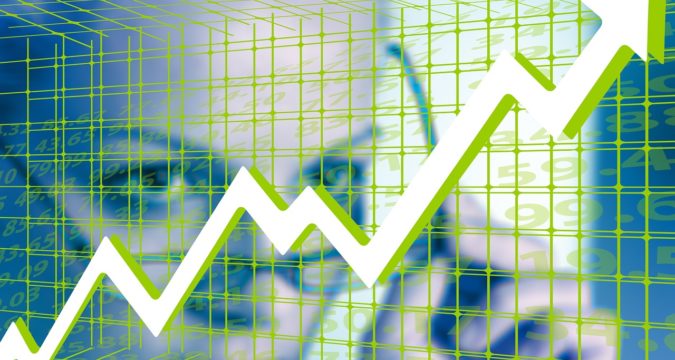 The year 2020 turned out to be the worst year for the airline sector due to the massive lockdowns, curfews, and travel restrictions. The majority of the airline companies have faced a lot of downfall with respect to their revenues. These companies are currently faced with the worst financial crisis and are desperate to make a comeback.
Now that the lockdowns and travel restrictions have been lifted from the majority of the countries, it is expected that things will get back to normal. The airlines are starting to resume their flights in some of the major destinations that were known for bringing in most of the revenue for the companies.
Still, there are many restrictions that need to be taken care of before things become fully operational. Despite the discovery of the Coronavirus vaccinations, there are still a lot of risks involved with traveling. This is the reason why countries and airlines are taking extreme measures before letting a single passenger journey or board the flights.
In the light of the above-mentioned developments, the CEO of AirAsia Tony Fernandes has shed some more light on the current airline situation. Fernandes stated that with the discovery of the vaccines and mass eradication of COVID-19, things are soon to become normal.
While the eradication of COVID-19 will have a positive impact on the global condition, it will prove extremely beneficial for the aviation industry. He stated that with the beginning of the year 2021, things have started getting back to normal for the aviation industry. Travel bans are being lifted as we speak and more areas are becoming risk-free.
Fernandes stated that AirAsia is one of the top budget airlines in entire Asia there it needs to take the first step of resuming its services. The airline company will be resuming its flights in the majority of the areas it covered before the travel restrictions.
AirAsia is set to resume its flights in the larger part of the world and aims to do it by the end of the running year. He stated that despite the airline resuming its services, the passenger capacity is yet to be decided.
Fernandes stated that it may take the aviation industry another two years before the passenger capacity returns to normal standards. He stated that the passenger capacity will probably return to normal in the year 2023.
He stated that despite the airlines had to face a lot of loss in the past year, yet, it has been an extreme experience for the entire industry. Due to the pandemic, the governments and aviation sectors have learned so much. Together, both sectors will strive to bring the situation back to normal in a matter of years.