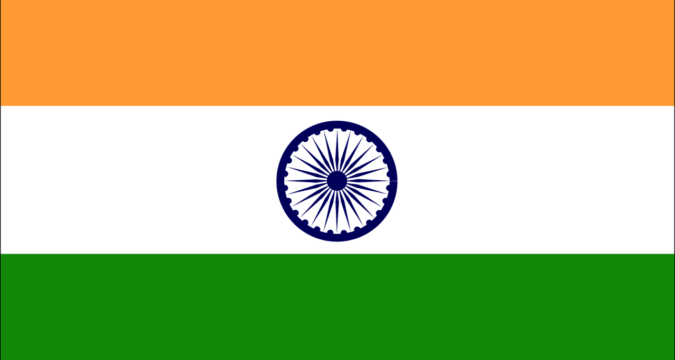 For many years, TikTok has become the most adopted and widely used application as a short-video making platform. TikTok has provided opportunities to so many youngsters to share their talents and specialties with global communities in the form of short videos.
Due to its short-video making feature, the platform is considered the top application for such a purpose. The application as even defeated the 6-seconds vine video making a feature that trended YouTube some time.
However, TikTok is currently trending and has managed to attract many YouTubers as well as youngsters towards itself. Therefore, it was extremely important for YouTube to come up with something that could help it regain its old reputation.
Therefore, YouTube has just introduced a new feature for making short videos. YouTube revealed that with the launch of the new short video feature, it is planning to compete with TikTok.
For the initial phase, YouTube had decided to launch its short video feature in India for the test run. As a result, YouTube has confirmed that so far, it has gathered a lot of positive feedback and collected promising stats.
YouTube revealed on January 26, 2021, that the platform is experiencing 3.5 billion views per day for its short video feature. The platform is yet to reveal detailed analysis and information around the short service it has launched in India as a test run.
However, YouTube has revealed that more than 2 billion logged-in users are visiting the new feature every month. Such a large volume of users is responsible for watching billion hours of videos through the short video service every day.
The latest metrics around the test run comes after the announcement that was made by YouTube in the last year. It was announced by YouTube that it was going to expand its short video services in other major countries in the world.
According to the CEO of YouTube Susan Wojcicki statement on January 26, they are planning to expand their short video service in the major countries by the end of 2021.
YouTube had made the announcement for the launch of its Beta-Testing phase back in September 2020. The Google-owned platform announced that for the initial phase, it was going to launch the service in India.
YouTube revealed that it chose India over other countries because of the high volume of users and viewers it has observed for its platform. The firm confirmed it has collected a very high acceptance rate from one of the large YouTube viewing platforms.
YouTube has confirmed that its short video feature will look exactly like the one that TikTok has on its platform. The feature will also allow the users to add music to the videos they make for the platform.