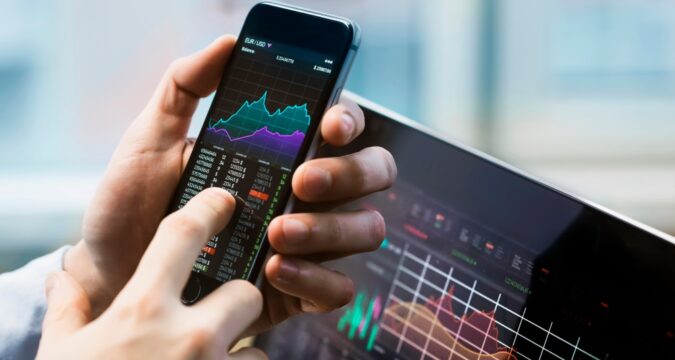 Just recently, Alibaba Group Holdings Limited had shared promising figures in the earnings it posted for the second quarter of 2021. The company revealed that in the second quarter of 2021, it recorded better than predicted figures in terms of earnings and revenues.
As a result of its earnings report, Alibaba reportedly experienced a surge in its stock prices in the pre-market trading for Tuesday, August 3, 2021. The earnings report helped Alibaba benefit in the United States Stock Market, gaining more investors' trust.
The firm also revealed its diluted non-GAAP diluted earnings. The firm reported that the share prices for its United States listings for the fourth quarter of fiscal year experienced a 22.4% increase, getting pegged at $2.57 per share.
The company revealed that compared to the last year, the company had experienced a great surge and gathered much more positive results.
As for the Group Revenues, the e-commerce giant revealed that they experienced a 34% rise compared to the year 2020. The company revealed that its group revenues for the second quarter of 2021 were 205.7 billion Chinese yuan.
At the time of writing, the Chinese yuan figure translates to $31.8 billion. Surprisingly, the analysts had predicted that the company would achieve group revenues worth 209.9 billion Chinese yuan for the particular quarter.
According to Alibaba executives, it has observed a good start for the new fiscal year and it is hoping that it will be able to observe yet another successful quarter that would be healthy.
At the end of the second quarter of 2021, it was revealed that Alibaba had an active consumer following of 1.18 billion. This is an extremely high figure given the fact that the company is one of the top e-commerce platforms in the entire world.
The firm also revealed that from the end of March until the end of June 2021, the firm has recorded that a total of 45 million users have joined the platform. Out of the total number of users, the majority of them are from China. The data shows that from China, a total of 912 million users are currently using Alibaba.
While the company has been making a tremendous amount of growth in the past two decades, it has recently faced a dip in regards to its stock prices. The data reveals that Alibaba has experienced a 0.8% drop in its stock price. The firm has revealed that in the pre-market trading on Tuesday, August 3, 2021, the stock prices for the company were $198.75 per share.
The reason why the company has experienced a drop is because of the crackdown the company is facing in China from the country's regulators. The regulatory authorities throughout China have been cracking down on major firms over their conduct and monopoly, allegedly taking control of the markets.