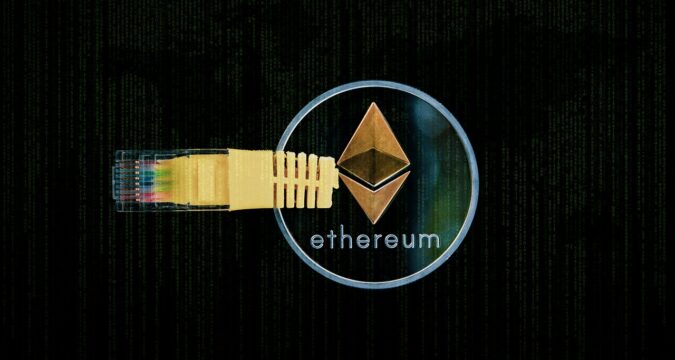 Ethereum (ETH) trades near its 2-month high today, Thursday, ahead of its critical update that would modify how the blockchain completes transactions.
The developers are ready to launch the update today around 1200 GMT (according to crypto fans). Technically, the upgrade will happen after the blockchain validates the 12,965,000th ETH block.
Ethereum, the world's highest alternative coin by market cap, lost 0.5% today. However, the altcoin still trades at 16% up this week, the highest point since early sessions in June.
Keep in mind that ETH remains lower from its record highs before the May market crash.
While writing this, ETH exchanges price near $2,680 after the coin gained 8.26% since yesterday and 16.81% over the past week (CoinMarketCap stats).
Rhythmic, a technical analyst, trusts that Ethereum has enough momentum to take the token towards the $3,000 levels.
The London Upgrade
The EIP 1559 update will change how the network handles the transaction and ensure a transparent protocol to price the crypto undertakings. The update aims to reduce Ether tokens circulating in the market. That would increase the asset's demand.
Several renowned exchanges such as Binance declared that they would suspend Ethereum and ETH-based asset withdrawals and deposits at the adjustment time.
The crypto exchanges highlighted that the move was essential to alleviate the risks related to price volatility while safeguarding clients' assets.
Will ETH Overtake BTC After the Update?
Recently, before the London fork update, the top ETH mining pool recorded 77,450 ETH in revenues. That translated to over $192.69 million (data from Finbold by Crypto Parrot, a crypto trading simulator). Those rewards come from one week after the players mined 29,021 blocks.
Remember, ETH's network runs multiple cryptocurrency projects, including DeFi Apps and NFTs.
Overall, crypto has registered increased activities because of its use cases. For instance, Tenderly raised around $15 million to aid ETH developers to build DApps quicker.
Such developments have most analysts predicting that ETH will overtake BTC in years to come. That is after a successful upgrade of the awaited update.
Keep in mind that Ethereum registered higher daily active addresses than Bitcoin. That has never happened since the coins' inceptions.
Share your views below.