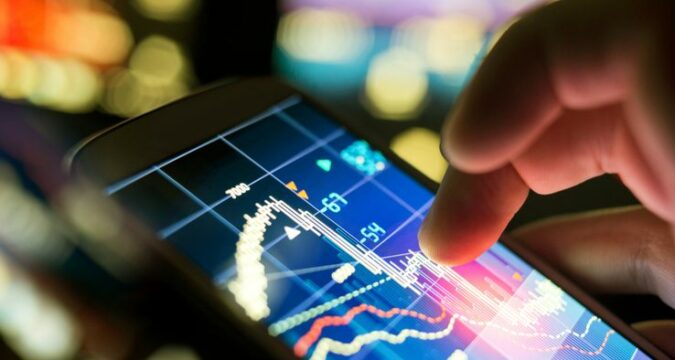 As per the latest reports, Alibaba, one of the largest e-commerce giants has just received a huge blow from the Chinese regulators. It has been reported that the Chinese regulators have hit Alibaba with a huge fine. The reports suggest that the fine imposed on Alibaba is for a whopping 18.23 billion yuan.
At the time of writing, the 18.23 billion yuan figure translates to $2.8 billion. The sources have confirmed that Alibaba ended up getting fined after the regulators ran an investigation over Alibaba's anti-monopoly tactics.
The regulators from China have accused of Alibaba using tactics that were ethical to run its business. The Chinese regulators have claimed that with unethical tactics, Alibaba has ended up abusing the markets. By doing this, Alibaba tried to take over the e-commerce, not letting any other startup survive in the sector.
It has been since the Chinese regulators have been looking into the matter of Alibaba's involvement in unethical practices. For the first time, the reports started emerging back in December of 2020. That was the time when the executives of Alibaba were summoned by the regulators to comment on the situation.
At that time, the regulators had given clear instructions to the Alibaba executives to fix the problems at the earliest. The regulators had also advised the Alibaba executives to take out any elements that were involved in such activities.
The major concern that the regulators had shared was that the Alibaba platform was not giving many choices or many businesses running opportunities to the retailers.
Instead of letting the retailers offer their services and products to the users on several platforms, Alibaba was only letting them choose one platform.
This put the retailers in a really bad position and as Alibaba is the top e-commerce platform in China, it was obvious that the majority was going to side with Alibaba.
This would automatically any threats that the platform would ever face from any e-commerce startup or major platform.
It was on Saturday, April 10, 2021, when the State Administration for Market Regulation (SAMR) from China commented on this matter. The administration stated that the strategy used by Alibaba is completely de-motivational for the e-commerce startups in China.
The company is not letting any other e-commerce emerge in China and is taking control of the entire market. Therefore, Alibaba needs to stop doing this right away and if it continues to do this, it will be facing a lot more strict actions from the regulatory authorities.
Alibaba needs to work and help other e-commerce startups expand their businesses outside of China just like it has managed to do in recent years.