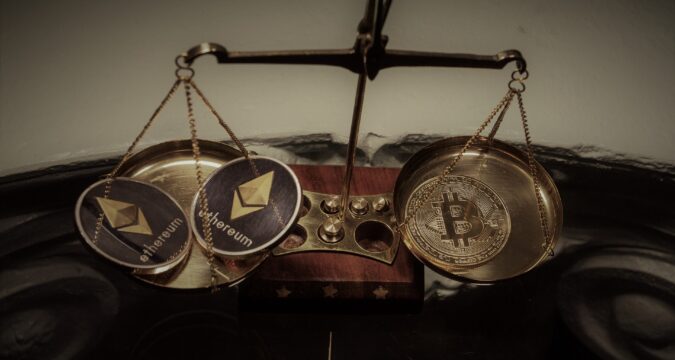 SEC has been a pain in the crypto market for a lot of cryptocurrencies out there, especially XRP, to which it first mentioned as a digital asset, and later on for who knows following what insight changed it to security that is not registered. XRP has been fighting for its rights since then, and it still doesn't have full access and permission to continue its operations on American soil, and now it seems that SEC cannons have pointed towards Bitcoin and Ether all ready to blaze fire in terms of imposing new regulations that might jeopardize the future of the said cryptocurrencies according to Mati Greenspan. 
As it seems currently, the legal proceedings against the LBRY, which is a decentralized file-sharing platform, are being commenced by SEC. If it gets successful in seeing an end to its operation, the SEC might be ready to initiate new reforms and regulations to make an already strict media even stricter. The case made by the SEC against LBRY is of the same nature as with XRP that LBRY did fail to register the LBRY tokens that are being called securities by the SEC and have sold about the millions worth of tokens between 2016 and 2020. It seems that there is a bias that is being used against all crypto, if not specifically XRP, that SEC is kind of fumbling and is all over the place because, as it seems, most of the cryptocurrencies or decentralized systems in general are securities that need to register themselves. 
New Regulations Might be on their Way by SEC
But what if it doesn't pan out the same way it didn't with XRP as it is still not confirmed whether it is a digital asset or security because SEC kinds of likes to spin things around such as confusing the decentralized systems with securities and imposing the fact that they need to register. According to Mati Greenspan, both Bitcoin and Ether's future might be in jeopardy here if the court stands with the commission on this proceeding and LBRY loses. But nothing could be said for sure at the moment as only time will tell, but some regulations are bound to drop onto the crypto market by SEC sooner than later.