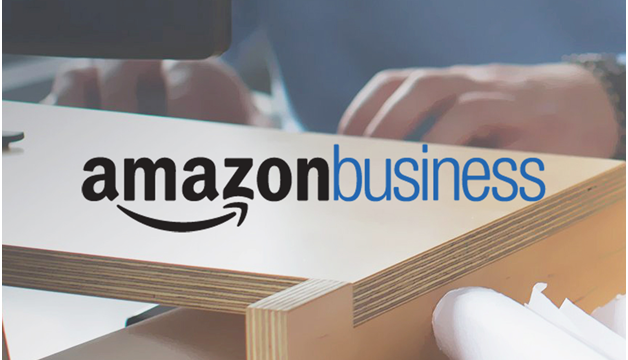 Ever since the pandemic hit the entire world, Amazon has experienced a huge surge in terms of sales and user base. The e-commerce giant has been experiencing tremendous growth as well as generating huge revenues.
In the recent quarters from 2020 and 2021, Amazon has reported that it has generated huge revenues and is aiming to expand its business. Amazon is no longer limited to being an e-commerce giant, but it has started venturing into more spaces.
When Amazon was initially launched, it allowed users to purchase books online through its platform. With the passage of time, Amazon continued expanding the number of products offered to the users. Soon, Amazon started expanding its services and introduced an enormous list of products to the users.
Since then, Amazon has expanded its jurisdictions from being an e-commerce platform and launched its new services in the virtual-computing industry. The e-commerce giant launched its services as Amazon Web Services (AWS), which became its second-highest revenue-generating venture.
After that, Amazon also ventured into the supermarket industry competing with Walmart and several major supermarkets in the country.
Recently, Amazon made continuous announcements regarding the acquisition of several major companies belonging to different spaces.
Just recently, Amazon has made yet another announcement in regards to the acquisition of another major company. The tech giant has announced that it is currently in the process of finalizing a deal with MGM Studios.
Once the deal is finalized, it would see Amazon acquiring full rights to the MGM Studios. MGM Studios is reportedly the co-owner of several major movies and TV series. It is most prominently known as the co-owner of the James Bond series that has a fan base all over the world.
According to sources, Amazon and MGM Studios are currently finalizing a deal that may be between $8.5 billion and $9 billion. Many insiders from both companies have revealed that the deal would be within the mentioned range.
However, the people interested to see the acquisition come through would not have to wait very long. It is expected that the deal between the two companies would be finalized by the end of the week. The inside sources have strictly asked that their names must not be made public.
Once Amazon acquires MGM Studios, it would mark as the biggest acquisition for Amazon since 2017. Back in 2017, Amazon had acquired Whole Foods and had closed the deal for $13.7 billion.
Later to the reports from the insiders, The Wall Street Journal has also released a report on the matter. The new firm has confirmed that a deal between the two companies is indeed taking place, and Amazon is expected to make an acquisition announcement later this week.