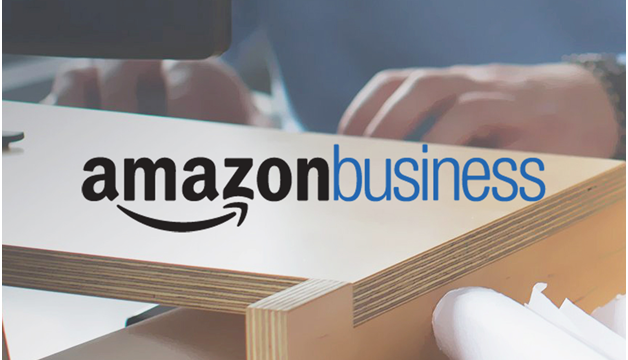 As per the latest report, Amazon has released its earnings figures for Amazon Web Services. The e-commerce giant has claimed that the earnings it generated were very promising and higher than the analysts' expectations.
In the third quarter of 2021, Amazon has revealed that the Amazon Web Services have brought in higher revenues than estimates from analysts. This is mainly because the number of companies relying on Amazon's storage and computing infrastructure is constantly on the rise.
Many companies are adopting the AWS solution provided by Amazon to run their applications and websites. The majority of the adoption for the AWS is for companies that have their employees working from their homes.
Amazon has revealed that for the third quarter of 2021 alone, the revenue generated through AWS has been $16.11 billion. This is 39% more revenue than the AWS solutions had generated in the third quarter of 2020. Surprisingly, the estimations set by the analysts from StreetAccount for the same quarter were $15.48 billion.
This shows that the company has generated $630 million more than the estimations set by the StreetAccount analysts. In the second quarter of 2021, Amazon's AWS revenue growth rate was 37% compared to the same quarter in 2020.
In the year 2020, Amazon's AWS service was leading the market in terms of software and computing solutions with a 41% share in the sector. The data and information around AWS's contribution to the cloud infrastructure space were collected and shared by Gartner, which is an industry researcher.
Amazon is really proud of its cloud computing solution because it not only offers diversity to its revenues but it also offers high figures in terms of income. Amazon executives have revealed that out of the total revenue Amazon generates, 15% of the revenue comes from AWS.
In terms of Amazon's overall guidance for the fourth quarter, the estimations set by Amazon, AWS's parent company have proven to be very disappointing.
The earnings and revenue estimations made by Amazon are lower than what the analysts had estimated. The figures set by Amazon for the fourth quarter are lower than what was set by Amazon in the third quarter of 2021.
The Finance Chief of Amazon, Brian Olsavsky stated that ever since the pandemic hit the world, the companies have adopted cloud-based infrastructure. They are constantly adopting cloud-based services, which is bringing in more and more companies and individuals to the AWS service.
Amazon has also revealed that it has generated operating income worth $4.88 billion for the particular quarter of 2021. However, the analysts had predicted that the company would achieve operating income worth $4.12 billion.