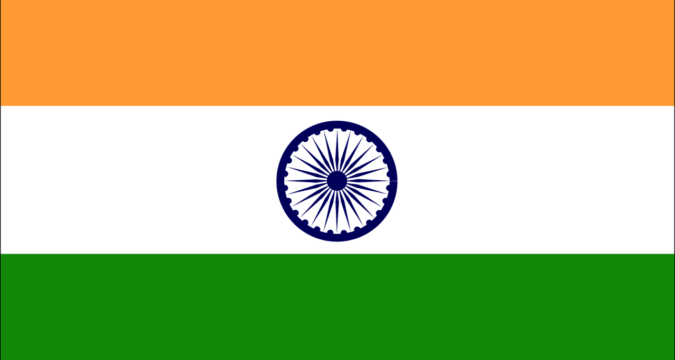 It was the 5th Century BC when the kites were invented by the Chinese Dynasties. They were invented with the sole purpose of the military maneuver to explore the terrain and measure distances of places in order to move armies.
As the dynasties and armies have now become legends in the Chinese history, kits have still managed to stick around. However, kites are no longer used for the purpose they were first invented for. Now, kites are being used for the sake of fun, entertainment, and sports.
With time, the kite business has moved from China and it has now become one of the most popular sports in India. In India, people fly kites and go against each other to make sure they prevail in the competition of fight between the kites.
The majority of people in India are fond of flying kites and they even celebrate a day called "Basant" when the sky gets filled with colorful and different kinds of kites.
Although the kite business in India was already doing well, yet the pandemic has somehow managed to make things even better for the kite sector. The kite sellers from all over the country are reporting a surge in terms of sales with respect to kites.
It seems that during the pandemic, people have more/spare time in their schedules that they are seen spending flying kites.
There is a kite seller who has a shop in Delhi and as per him, his kite business has boomed in the last six months. He stated the major factor behind the soar in kite sales is the pandemic that has resulted in this.
India went under a complete lockdown, especially, Delhi on March 25, 2020. As soon as this happened, the sales in the kite business went sky-high. According to the kite seller, since the lockdown, he has been restocking his shop every day as the kites he brings in get sold off by evening.
The kite shop owner revealed that he restocks his shop every day with INR150,000 worth of kites and he runs out of them by the end of the day.
The owner stated that he is now tired of receiving phone calls from around the country for kites. It seems that now everyone wants to fly kites and have fun until the COVID-19 pandemic situation completely dies down.
It is being claimed that the Indians have kept their morale boosted in a unique way by flying kites. This is exactly similar to the Italians who were seen singing songs through their windows and balconies.
One kite seller from Mumbai stated that their business usually becomes slow between April and August. However, the previous year turned out to be the best as he managed to sell more than 500,000 kites during this period.