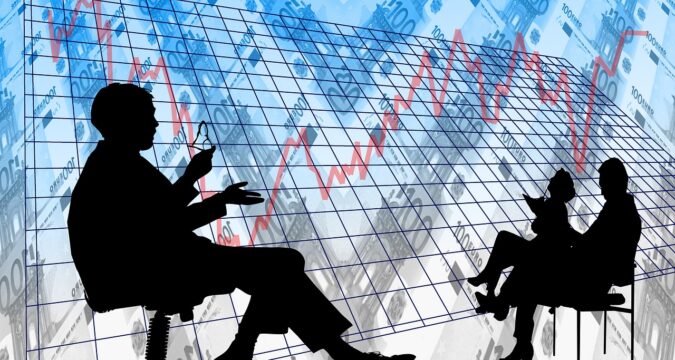 Since the beginning of the 21st century, the world of automobile manufacturing has received a lot of upgrades and has experienced a lot of developments. With time, as a result of global warming and ozone problems, people from around the world have grown very cautious about the vehicles they purchase.
There was a time when electric cars were considered not but a joke and were made fun of by the passenger vehicle manufacturers. However, as time passed by and people grew more interested in eco-friendly vehicles, the electric car industry was born.
Initially, the customers were concerned if they would receive the same amount of speed, durability, and quality as passenger vehicles. However, it turned out that electric cars had the potential to surpass what was being offered by the vehicles running solely on fuel.
Although the electric car industry had been around even in the 20th century, the company that finally managed to make its place was none other than Tesla. The company started off in the late 2,000 and turned out to be one of the top-class electric card manufacturing companies in the world.
Tesla is the company that forced all other major car manufacturing companies to start manufacturing their own electric car vehicles. With time, all major car manufacturing companies such as BMW, Mercedes, Volkswagen, Audi, Porsche, and many more started manufacturing their eco-friendly electric cars.
This year, another major car manufacturing company has announced the launch of a new electric vehicle. General Motors, is one of the largest car manufacturing companies in the United States of America.
It was just last month that General Motors had announced that it is in the process of switching completely from its gas-powered vehicles to electricity-powered vehicles by 2035.
Following the announcement, the car manufacturing giant has made yet another announcement around the launch of an electric vehicle. The company has revealed that it has rolled out the latest version of the Chevrolet Bolt EV but it has a twist to it.
The company has revealed that for a very long time, people have started growing more interested in SUVs. This is the reason why the latest model of the Chevrolet Bolt EV would be an SUV instead.
Therefore, on February 14, 2021, General Motors announced that it is now launching the Chevrolet Bolt EUV, where EUV stands for Electric Utility Vehicle.
However, the difference between the Chevrolet Bolt EUV SUV and Chevrolet Bolt EV is very small. The company has revealed that the EUV SUV in overall length, EUV is six-inch longer than the EV. The EUV is higher than the EV by 2/10. When it comes to the wheelbase, the EUV's wheelbase is three-inch longer than the EV.