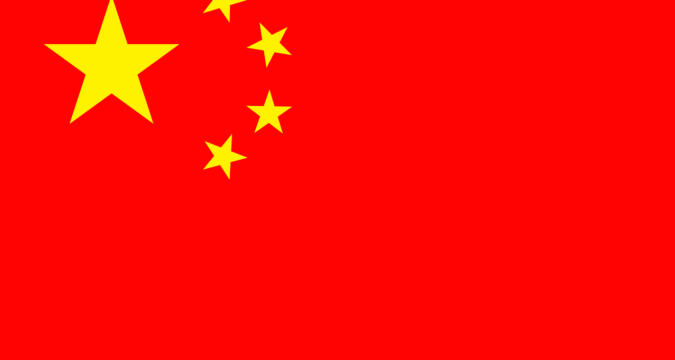 Ever since Donald Trump got elected as the president of the United States back in 2017, the relationships between China and the US turned ugly. Both countries have been at each other's throats when it comes to the cold war whether it is related to trades or technological advancements.
However, Donald Trump and his administration dealt a low blow to China when Trump went after Chinese companies on US stock exchanges. Trump started targeting major cellular companies and issued presidential orders to the NYSE to de-list three major Chinese companies.
Although the Government of China expected the situation would get better between the two countries after the elections and selection of Joe Biden back in November 2020, things are still not looking good.
As per the latest reports, a major oil company from China has become one of the latest victims of de-listings from Wall Street. It has been revealed that the Chinese company has been with Wall Street for several decades. No one had expected that the company would end up becoming a victim of the clash that is currently going on between the two countries.
The announcement around the de-listing of the company was made by the New York Stock Exchange (NYSE) on Friday, February 26, 2021. CNOOC is considered to be the third-largest company in China dealing with oil. It is also one of the largest offshore producers for oil that is operating outside of China.
The New York Stock Exchange (NYSE) has confirmed that CNOOC will no longer be able to trade or offer its stocks starting from March 9, 2021.
The New York Stock Exchange (NYSE) has revealed that it has complied with an executive order that was signed and issued by the former president of the United States, Donald Trump.
The former president had issued these orders in order to ban US citizens from investing in Chinese companies. The companies referred to by the US administration were the ones suspected of being involved in activities that included sharing US citizens' information with the Chinese military.
After the recent de-listing, CNOOC has become the fourth company from China that has been taken off by the US administration. Before CNOOC, there were three major telecom companies from China that were delisted by the exchange back in January of 2021.
The names of the companies that were delisted by the exchange back in January 2021 were China Unicom, China Telecom, and China Mobile. Since then, the companies have not traded their shares through the New York Stock Exchange (NYSE).
According to information, CNOOC has been trading through the New York Stock Exchange (NYSE) since 2001. The executives at CNOOC have stated that they regret the decision that has been taken by Wall Street.