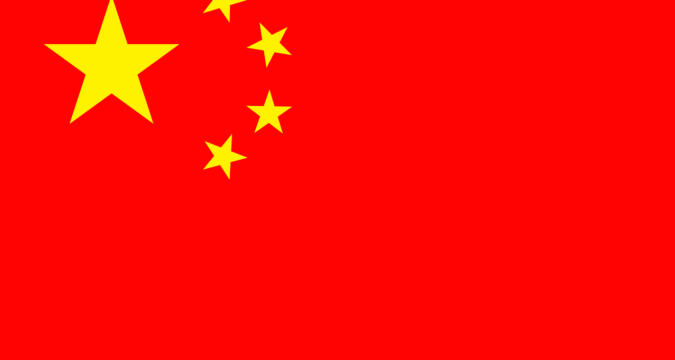 One of the most prominent Chinese electric car manufacturers "Nio" has made a statement that is concerning for the entire EV market in China. The electric car manufacturer has made a statement about the shortage of chips on Tuesday, March 2, 2021.
The company has stated that the entire world is currently faced with a shortage of chips and Nio is also affected by this. Therefore, the company has been forced to limit its production of chips for the current orders. The company has confirmed that due to the shortage it will be producing fewer electric cars in the 2nd quarter of the year 2021.
One of the major factors around the global shortage of chips is the demand for electric vehicles that has been constantly on the rise throughout the pandemic.
The other major factor is the tensions that are currently taking place between the United States and China. The tensions between the two countries have badly affected the trades that both countries were performing with each other.
These tensions are one of the major reasons why the supply chain of the most important and highly advanced semi-conductors has been affected. The supply chains are currently facing a huge back-log due to the trade tensions between the countries, thus creating a huge shortage of the chips.
Unfortunately, it is not Nio that is facing this problem but EV manufacturing companies from all over the world are facing it. There are several electric vehicle manufacturing companies that have already announced the shortage of the chips. They have also announced that due to that, they will be producing fewer cars in the second quarter of the year 2021.
Nio is one of the recent electric car manufacturing companies that has followed the rest after announcing the shortage of chip supplies.
Nio is currently one of the fastest emerging electric car companies in China and is said to be giving a hard time to Tesla in expanding its market in the country.
Towards the end of January 2021, Nio had announced that it was going to increase its car manufacturing capacity from 7,500 EV to 10,000 EV. However, the shortage of the chips has put a stop to the production of the vehicles and it has to make with whatever it can with the available supply of chips.
The above information was shared by William Li on Tuesday, March 2, 2021, during the call for the quarterly earning meeting.
William Li is the founder of Nio, which is now on the right track for becoming one of the most popular EV car manufacturing companies in China. Li stated that due to the shortage of the chips, they will have to fall back to their 7,500 electric vehicles until the chip supply gets back to normal.