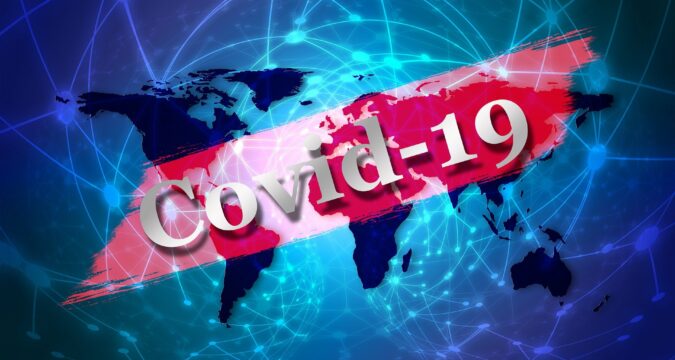 The German police have uncovered a dangerous crime syndicate that is spreading in Europe like wildfire. The current situation of COVID-19 in the region is quite disturbing. Only 44% of the adult population in Germany has been jabbed once, while a mere 18% has been fully vaccinated. Due to the repeated viral waves and evolution, the travel ban has remained in place.
Police from the Cologne region told the national broadcaster ARD that the criminals are running a covert operation that uses encrypted messenger service. On average, a person has to get a vaccination certificate approved by the European Medicines Agency (EMA) or Johnson & Johnson. These certificates require at least two jabs that are injected about weeks or months apart.
Scammers are Promoting Fake Vaccination Project
Miro Dittirich, a crime investigator from Germany, claims that such movements are the perfect hiding place for anti-vaxxers. The Anti-vaxxers are the conspiracy theorists who claim that COVID-19 is a myth and a way of controlling people. They also have doubts about the COVID-19 vaccine and want to refrain from getting administered at all.
However, getting a vaccination is necessary for getting access to airports, restaurants, and other public places. For this, they turn towards the scammers who are operating on Telegram. The catch here is that sometimes these scammers who claim to sell fake vaccination certificates disappear with the money without keeping their end of the bargain.
Another national broadcaster in Germany, MDR, revealed a scam service message from Telegram. The advert reads that buyers will be provided with certificates with stamps, Astra Sticker, BioNTech seal, and signature for 150 euros. These scam certificates are found in major cities of Germany like Munich, Weimer, Kamenz, and others.
It is more concerning that the fake certificate providers prefer to get paid in cryptocurrencies. In this manner, they are able to escape getting detained by the police or law enforcement agencies. Cologne Police spokesperson told media that those who are found guilty of using a fake certificate face stringent penalties and are prosecuted under a criminal code of conduct.