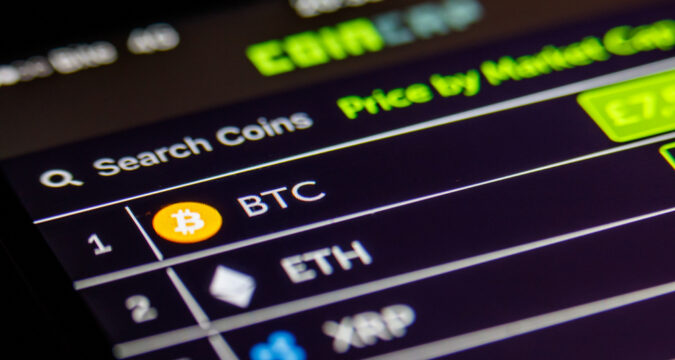 ApolloFinances review

Established in 2020, ApolloFinances is a multi-asset broker with a range of solid features that make it ideal for a wide scope of traders.
With deposits from $250, leverage up to 1:400 and the option to utilize personal account managers and expert advisors, ApolloFinances has an account hierarchy to suit a variety of trader needs. With a wide selection of indices and shares on offer, there are plenty of reasons to consider this broker for your trading requirements.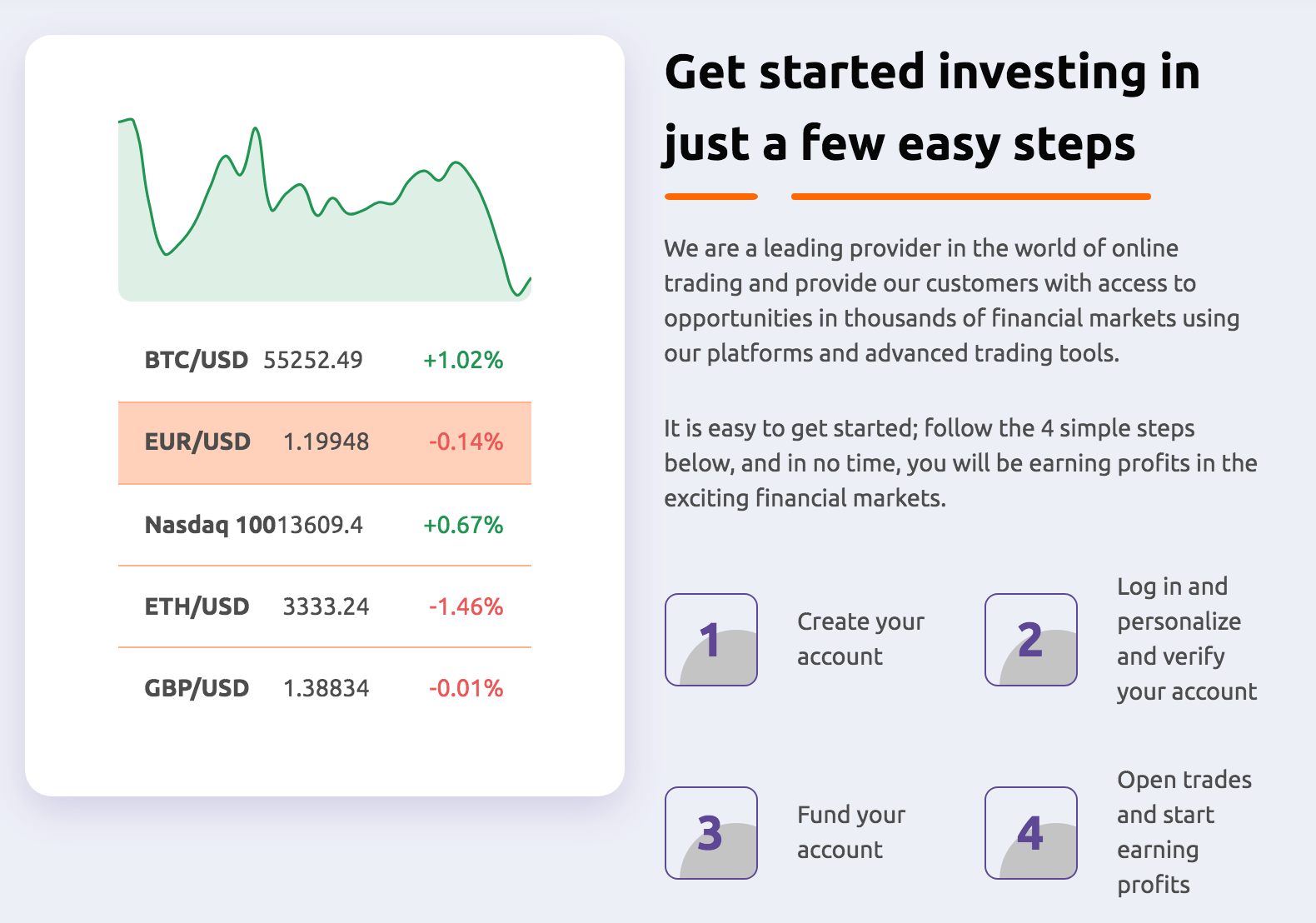 Everything you should know about ApolloFinances
ApolloFinances is based in the Republic of the Marshall Islands and is owned by MGX Consalt Group LTD. It offers trading via derivatives and uses MetaTrader 4 as its platform. Its asset class range extends to currency pairs, indices, metals, energies, futures and shares.
Education on Trading
Normally, trading providers in this sphere opt to give their customers access to significant caches of educational material, including video lessons, webinars, glossaries and ongoing resources such as economic calendars. There are some references to these across the broker's website. However, it appears to be difficult to find where this educational material is actually stored on the website, and so those traders who are seeking full educational provisional may end up disappointed.
Assets and financial markets
One of the main benefits of choosing a broker like ApolloFinances is that it provides all sorts of asset classes and financial instruments for traders to pick from. In total, the broker – which is a contracts for difference, or derivatives-based, broker – offers over 100 assets for trading.
Currency pairs are a popular choice, and as a primarily forex-focussed broker, this sub-class of assets leads the way at ApolloFinances. Metals can also be traded at this broker, including gold. Shares are also represented, meaning that you can benefit the fluctuations of the stock market using derivatives. The range of asset classes is rounded off by the presence of indices, energies and futures.
The trading platforms
Trading at this broker is offered via MetaTrader 4. The newer version of this platform, MetaTrader 5, is not available at this point in time. While this could be a significant issue for some traders, there's still plenty on offer with MT4. The platform offers a range of technical analysis tools, for example, while various order types can be executed with ease.
It's also possible for traders to trade while on the move using the helpful MT4 mobile phone app, which can be downloaded for either of the two major operating systems – Android and iOS.
The account types for traders
ApolloFinances provides four different account types, available to all traders on its site. The basic account is the bronze account. This account requires a minimum deposit of $250 and also offers a leverage rate of 1:100. Spreads, however, are quite high at this level, and begin at 2.8 pips. Bronze accounts holders can also make use of the broker's expert advisors.
Those looking for a slightly more sophisticated option can go for the silver account, which has a minimum deposit of $2,000 and comes with a leverage level of 1:200. Spreads there begin slightly lower at 2.5 pips, and again, the expert advisor function is also available, as is the option to consult the broker's personal account managers.
Traders who are operating at the higher end of the spectrum, however, can opt for the gold account with its minimum deposit of $10,000 and its leverage rating of 1:300. Spreads are much tighter here at a minimum of 1.5.
Finally, the platinum account offers razor-thin spreads beginning at 0.1 pips, and this account contains all of the features on offer at ApolloFinances, including free VPS hosting. Traders will, however, have to put down a minimum deposit of $50,000 in order to access this account.
Customer Support from the broker
Those who want to get in touch with the broker can do so in a number of different ways. One of these is to fill out the online form on the broker's 'contact info' page. It's also possible to send a direct email to the broker using the support@apollo-finances.com email address. Helpfully, a phone number is also provided for those looking to call. This is +442030974723. In the event that a postal address is required, this is available too: Trust Company Complex, Ajeltake Road, Ajeltake Island, Majuro, Republic of the Marshall Islands, MH 96960
At the time of writing, the broker doesn't provide customer service opening hours on its site.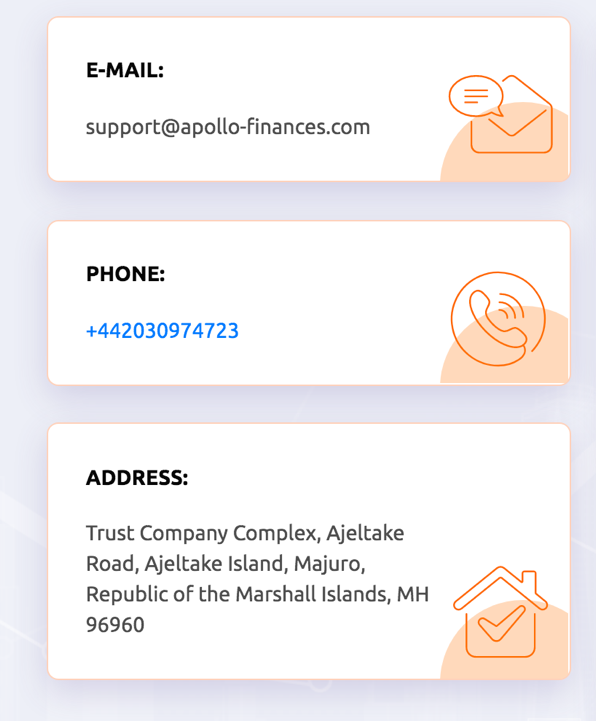 Pros and cons
Pros:
– Range of account types to select from
– Customer support can be contacted in many ways
– Tight spreads on some accounts
– More than 100 assets on offer to trade
– Prominent risk warnings carried
Cons:
– Bronze account has only basic features
– MetaTrader 5 not offered at the moment
– No clear regulatory framework
Final Thoughts
In short, ApolloFinances is – like all brokers – going to be right for some and not for others. One of its major benefits lies in the fact that it offers such a diverse collection of account types. This allows traders to customise their trading experience based on how large a deposit they wish to put down, what sort of leverage they need and more. Traders are also unlikely to run out of choice when it comes to picking asset classes to trade. However, the absence of cryptocurrencies could be an issue for some traders.
Traders may be dissuaded from using the broker given that it doesn't display any sort of prominent information about which regulator oversees it. This won't always be a problem, and some traders may choose to overlook it, but others will use it as a reason to avoid the broker altogether. Ultimately, the responsibility to perform due diligence and iron out any questions with the broker prior to trading lies with the trader.