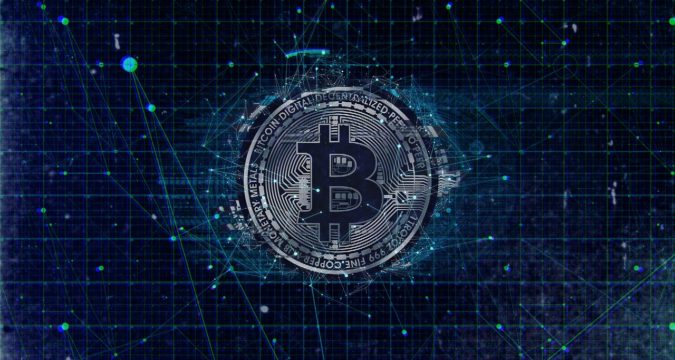 In the past, Bitcoin has had a bunch of bull runs, and when these concluded, a price correction was in order, and the cryptocurrency got slammed in terms of price numbers always, but not as brutally as this time around. Because this time around, it is not the correction that did hurt Bitcoin as much as Elon Musk's reoriented ideology around the cryptocurrency has. In one of his tweets, Musk unveiled Tesla's new plan of dumping all of their Bitcoins, calling the cryptocurrency an environmental hazard over the use of fossil fuels such as coal for mining. 
This tweet alone has set Bitcoin's price in an uncontrollable downward spiral, and it is having a hard time turning up even to the lowest possible, stable value of $40k+ as the crypto lingers around $42k at the moment. This is the worst descent Bitcoin has taken from $65k to $42k.
In an estimation, Bitcoin has lost about $23k in terms of value, some of it has to do with the end correction that chimes in the right after a bull run ends, but a lot of it has to do with Bitcoin's unsafe mining operation according to Musk. An extremely dedicated trader known as Peter Brandt has been hinting at such ecstatic decline in terms of a bull run correction for months now, but in all originality, the numbers turned out to be way worse as Bitcoin has seen about a 35% decline in the total price. 
Can Bitcoin Rise Again?
The past data suggests that after a bear run, the cryptocurrency took almost four to five weeks to regain all of its lost value, but if this remains the original theme of the dance, this time around is a little difficult to say with Musk breathing down the Bitcoin's neck for engaging in more environmentally friendly infrastructure and changing the overall mining usability from fossil fuels to green energy. Until then, Bitcoin might not be able to see another all-time high, but as for recouping its lost value, it would be able to do so in the next few weeks or possibly months, but the blow to the reputation is permanent.