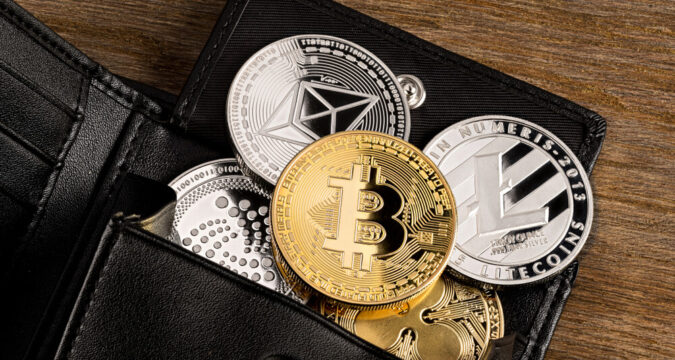 Flybondi, the prominent low-cost airline in Argentina, is deploying Web3 technologies to its ticketing system. The technological interception aims to issue electronic tickets (e-tickets) as non-fungible tokens.
On March 30, the Flybondi team announced the latest development of the ticketing system will issue Ticket 3.0, centered on the Algorand blockchain network. The Flybondi team aims at improving customer experiences by allowing them to trade their NFT tickets without an intermediary.
Initially, the Flybondi team engaged a digital collectible ticketing company TravelX to develop the NFT Tickets.
Feature of the NTF Ticket
As per the Flybondi and TravelX agreement, the team plans to include additional features on the ticketing platform. The team behind the e-ticket plans to allow the advance purchases of the tickets. The development aims to reduce the lengthy ticket booking process that requires the passenger to provide full details entailing the travel.
The unique feature of the NFT ticket will enable Bueno's airline to reduce operational costs and boost customer relations. Additionally, the attempt to maintain the operation of the e-ticket prompted the Flybondi team to impose trading charges.
However, the company will not charge the passenger for purchasing the ticket. The airline will only receive 2%revenue from transactions related to any NFT ticket trades.
A report from the TravelX head of the blockchain division Facundo Martin Diaz revealed that the tickets could be purchased in fiat currencies. Diaz stated that the transaction will be completed on the Flybondi official website.
Diaz and his counterpart plan to issue an additional NFT ticket along with the Flybondi air ticket. TravelX has leveraged its innovative infrastructure to build custodial services where passengers can store their NFT.
The team has integrated maintained high security and privacy standards to develop a user-friendly platform, Ticket 3.0. The development aims at enabling the user to have complete control over their digital assets.
Flybondi's Next Move
In light of Diaz's statement, the Flybondi team plans to transform the aviation sector using Web3 and blockchain technologies. Diaz's observations were supported by Flybondi chief executive Mauricio Sana who believes that implementing emerging technologies will provide the passenger endless opportunities.
Sana reiterated that the development would allow the passenger to make informed decisions on travel-related matters. Diaz lamented that the Flybondi team faced hurdles in the attempt to change the aviation sector.
The successful development of the new ticket was made possible by the TravelX team. In 2022 TravelX collaborated with Air Europa to develop hundreds of thousands of NFT tickets with special features.
Air Europa mirrors the strategic action of American-based crypto exchange Lemon. Notably, the Lemon and TravelX team had agreed to refurbish the crypto exchange platform to add features enabling users to trade their tickets. The TravelX infrastructure has provided digital ticketing services to more than 60 airlines across the globe.