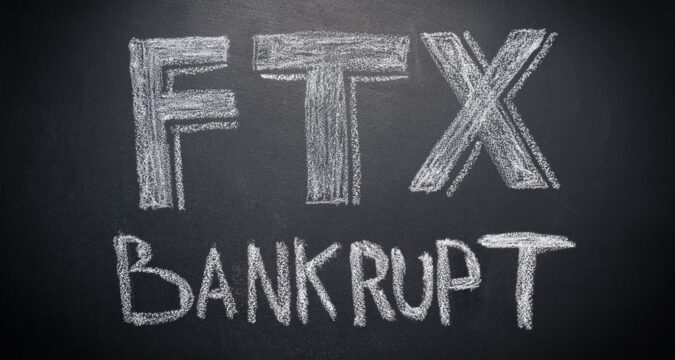 A report from the FTX European office revealed the affected customers would be allowed to make withdrawal requests through a newly launched website. On March 30 FTX team in Europe activated a withdrawal website that will support refunding the customers.
The team submitted the proposal to Cyprus's Securities and Exchange Commission (SEC) for regulatory approval. Reportedly, the regulators green-lighted the operation FTX website under the new domain name "www.ftxeurope.eu "on March 30.
The regulators directed the FTX team to integrate security protocols restricting customers outside the European bloc from accessing the website.
Significance of the FTX EU LTD
Currently, the developers have activated the withdrawal mode on the website to expedite the compensation process. The developers stated that the "FTX EU LTD" will support the customers to make withdrawal requests more seamlessly.
They pledged not to engage in any other crypto-related transaction except the withdrawal services.
Meanwhile, the FTX users are within the Europe Economic Area and Middle East (EEAME) can access the platform.
Still, it is uncertain the number of customers affected by the last November fallout of the FTX. The FTX team anticipates the number of affected customers to be less since the platform only operated for six months.
Per the March 30 report, the FTX EU was launched in March 2022 before the collapse of the Bahamian crypto exchange. Following the uncertainty in the crypto space, the regulators ordered the shutdown of the FTX EU platform last November.
As stated in the report, the FTX Europe office was situated in Switzerland. The European head office managed and controlled the operation of FTX in the region.