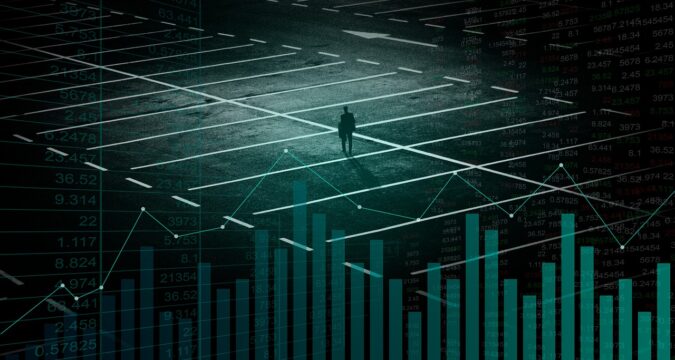 On Thursday, Asian shares climbed up and were set to finish a chaotic 2020 at record highs, after the dollar declined further against a basket of major currencies on increasing hopes of a global economic recovery. There was a 0.17% jump in the Asia-Pacific shares' MSCI gauge outside of Japan, as it moved towards its latest closing peak. It had repeatedly explored fresh territory at the end of the year, but trading still remained on the thin side. The index is on course for a 19% gain for the fourth quarter, which would be the strongest performance it has delivered since 2009. 
This would result in a yearly increase that's just shy of 20%, which would be the highest level since 2017. Market analysts said that a big reason for the increase in the second quarter was because the political risk had been eliminated. This included the Brexit trade deal, easing of US-China tensions and the US presidential elections. As far as 2021 is concerned, investors are trying to balance the possibility of increasing inflation against a global economic recovery. They are also trying to assess whether the new strains of the coronavirus might impede some of the economic rebounds in the first couple of quarters, along with problems in rolling out vaccines.
There was a 0.73% drop in FTSE futures and a gain of 0.16% in S&P futures. Chinese blue chips were leading Asian gains, as they surged by 1.76% on Thursday, after a trade deal with the European Union was announced overnight. There was also a 0.31% gain in the Hong Kong benchmark. On Thursday, some official data was also released, which indicated that activity in the factory and service sector in China had expanded in December, even if it was at a slower pace than the last month.
However, there was barely any movement in the markets at the announcement of the first COVID-19 vaccine approval in China for the general public. Analysts said that for markets to respond in 2021, there needs to be the rollout of vaccines on a large scale and more positive outcomes. Elsewhere, there was a 1.43% drop in Australian shares after the announcement of stricter restrictions on movement in an effort to reduce the increasing COVID-19 cases. Markets in South Korea and Japan are on holiday on Thursday, after they closed a day before at three-decade record highs.
As far as currencies are concerned, the dollar mostly remained flat against a basket of Asian currencies, after it halted a decline earlier that had brought it to its lowest level since April 2018. The trend worked in favor of risk-friendly NZ and Australian dollars, which both increased by 0.2%. In Asian trading hours, Bitcoin was resting a bit, after it had risen by 0.3% to just shy of $29,000. This year, the value of the world's biggest cryptocurrency has quadrupled due to increased interest from bigger investors. The risk-on trend was bucked by oil prices, as they retreated a bit because global recovery is expected to be gradual instead of swift.