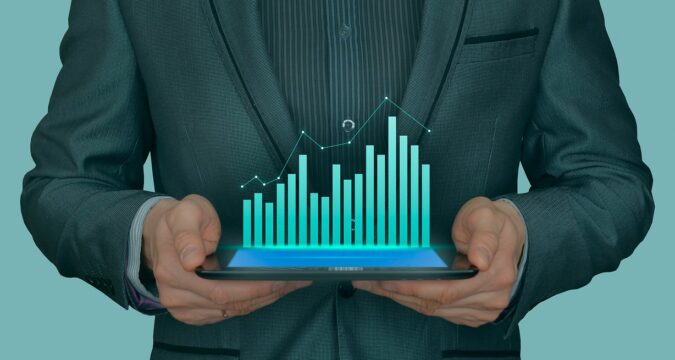 With the crypto-blockchain industry gaining so much success and mainstream recognition, giants from all sectors are trying their lucks in the industry. In the list of the newcomers, is the music giant 'Sony' that is all set to start its journey into the blockchain industry.
The music giant has started taking huge steps in adopting blockchain technology and will be making the best use of it. With the adoption of blockchain technology, the music giant is aiming to target its fans from the Japanese music industry.
Sony has revealed its intentions of initiating its offerings that will be backed by the blockchain network. It has been revealed that Sony's arm known as the Sony Music Group has struck a deal with Gaudiy. The Sony Music Group is known as the giant music distribution and record label creating business.
The company 'Gaudiy' the Sony Music Group has partnered with is known for being a famous Japanese blockchain firm. The Gaudiyblockchain aims to provide the entertainment sector with tokenized parts.
As per sources, both the companies have already started working on the joint venture. So far, both the companies are in the process of carrying out pilots, testing, and experimentations on the new project. It has been confirmed that all the testing and experimentation is being carried out using the blockchain-platform.
Once done, the offering system will be launched for the fans of the Japanese pop band known as 'Idol Group'. The band is prominently known as a Japanese pop (J-pop) band that currently has its spot on the Sony Music Group roster.
Apart from J-Pop, Sony Music Group has wide recognition in South Korea's K-Pop industry. The Sony Music Group is known for launching some of the major K-Pop idol groups.
It has also been revealed that the Sony Music Group also possesses a huge number of intellectual property (IP) titles for a video game, manga titles, and many more.
When it comes to collaboration and experience, Gaudiy has been a very prominent blockchain firm in the country. Before collaborating with Sony Music Group, Gaudiy also had the opportunity of partnering with major entertainment companies in Japan. Some of the major companies that Gaudiy had the chance of partnering with include Shueisha and Aniplex.
Shueisha is widely known in Japan as a manga giant that is known for publishing some very popular Weekly Shonen Jump series. On the other hand, Aniplex is an anime and music production company that is owned by Sony Music Entertainment.
The news has been dropped by Sony Entertainment right after Gaudiy's announcement of its successful Series A funding. Gaudiy had announced that it was able to generate around $2.9 million from its Series A Funding.