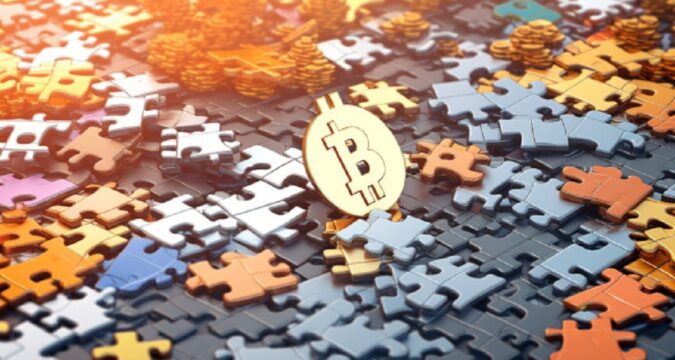 The Bank of Canada has launched consultations on a central bank digital currency. The bank is seeking to know the expectations of citizens concerning a central bank digital currency (CBDC), should the central bank launch one.
CBDCs are becoming commonplace in the world today, as governments try to compete with decentralized digital currencies like Bitcoin. Top countries like China are already working on theirs while third world countries like Nigeria have already launched theirs.
Even though the Bank of Canada says the country doesn't need a CBDC at the moment, it wants to know what features Canadians would like to have in one. The bank also believes that starting conversations around a CBDC is important since the economy has rapidly gone digital.
"As Canada's central bank, we want to make sure everyone can always take part in our country's economy. That means being ready for whatever the future holds," the bank's Senior Deputy Governor, Carolyn Rogers stated in a comment.
The bank also said that using a CBDC in the future will be crucial to ensure financial inclusion for all Canadians. It has therefore launched an online public consultation on the CBDC which runs until June 19.
The Quest to Control Cryptocurrencies
The Bank of Canada wants financial inclusion for its citizens, but one of the reasons it is considering a CBDC is to ensure that decentralized cryptocurrencies never outshine the country's currency. The bank expressed concern that crypto prominence can "pose a risk to the stability of our financial system."
"A digital Canadian dollar would ensure Canadians always have an official, safe, and stable digital payment option issued by Canada's central bank," it stated in a press release on 8 May.
Not everyone in the banking system is happy with the idea of a CBDC though. The desire to suppress decentralized cryptocurrencies is mostly the motivation for creating CBDCs.
In China where cryptocurrencies are openly rejected, the CBDC project has reached an advanced stage and could be officially launched at any time.
In Nigeria also where cryptocurrency use has been banned, the government launched its CBDC rather suddenly in 2021 in a bid to provide an alternative.
This has not been successful though, as only a tiny fraction of the population uses the eNaira, and the country is among those with the highest number of crypto users.
CBDC Criticisms
The Canadian Bankers Association has expressed reservations that a CBDC could make commercial banks obsolete. Strong criticism has also come from the leader of the country's official opposition Pierre Poilievre, who claims that a CBDC will strip Canadians of their economic liberty.
"A Poilievre government will ban a central bank digital currency and allow Canadians to have the economic and financial liberty that they deserve," the politician said in a statement.