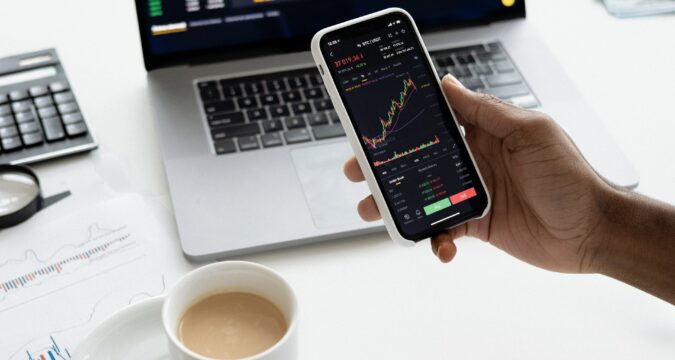 In the list of companies making stock movements, it is the Bank of New York Mellon that is on top of the list. The bank has recently shared its earnings report for the third quarter of 2021. In the third quarter, Mellon reported that the earnings estimations that the analysts set were $1.01 per share. However, the actual earnings generated by the bank are $1.04 per share, 3 cents more than the estimations. Similar to the earnings, the bank has reported a significant rise in the revenues and the revenues were also higher than the analysts' expectations.
The bank reportedly benefitted from the credit loss provisions' release and another major factor for increased earnings was the increase in fee rates.
Halliburton comes next on the list as the company has experienced a 1% drop in stock prices. It is because the oilfield services company recently shared its earnings report for the third quarter of 2021. The company has revealed that in the third quarter, it has generated profits were 28 cents per share. However, the company was unable to deliver the same performance in terms of revenues as it fell short of the target a bit. The company revealed that the rise in earnings was due to the increase in oil prices.
Halliburton has revealed that they are anticipating that the oil prices would continue rising, which would eventually help the company increase its revenues and profits.
Walmart comes next in the list demonstrating a 1.9% increase in the stock market. The supermarket giant has reportedly experienced a rise in premarket trading. The rise was observed after the analysts from Goldman Sachs made a change to the company's stock status in their records. The investment giant reportedly moved the stock status of Walmart to their "conviction buy" list. This has given the supermarket chain a boost and it has now experienced a rise in share prices.
The Goldman Sachs' analysts have shared promising remarks for Walmart. They have stated that the company is demonstrating significant growth and it is going to continue with its positive trend. Therefore, it is a profitable situation for the investors to make investments in the company.
Coming next on the list is Philip Morris International that is expected to observe a rise in the share prices in the upcoming days. According to sources, the rise is expected as the company has shared promising results from its earnings for the third quarter of 2021. According to the analysts, the company was expected to record earnings worth $1.55 per share. Surprisingly, the company came in 3 cents a share ahead of the expectations, with actual earnings worth $1.58 per share.
Philip Morris International revealed that the rise was observed after the company observed an increase in shipment volume.