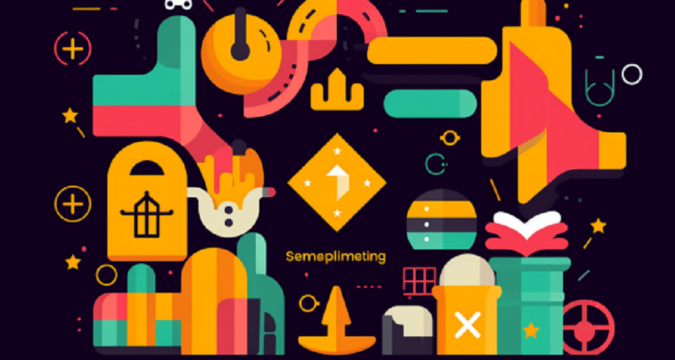 number one crypto exchange Binance has moved out of the Netherlands following failure to secure a digital asset service provider license in the country. The exchange is halting its services to Dutch residents as a result.
New users from Netherlands won't be able to sign up on Binance effective immediately, while existing users have till 17 July before they can only withdraw from the exchange. The exchange is however not giving up on the country as it says it will explore every available way to service users from Netherlands.
Meanwhile, it says it cannot continue to service Dutch users for now considering it has not secured a VASP license.
"Although we explored many alternative avenues to service Dutch residents in compliance with Dutch regulations, unfortunately this has not resulted in a VASP registration in the Netherlands at this time," Binance said in a statement.
Binance Faces Many Troubles
Binance is already facing huge regulatory trouble in the US as the SEC renewed its efforts to crack down on crypto exchanges in the country. The SEC dragged the exchange to court just two weeks ago, and the incident seems to be having a ripple effect as many other jurisdictions that hitherto had no issues with Binance have suddenly woken up.
For example Nigeria is one of the top countries with high number of Binance users. Up until now, there was never an issue with the exchange but the recent crackdown led to the Nigerian Securities and Exchange Commission to pronounce Binance as illegal in the country.
In Australia, the fiat transaction processor has opted out of working with Binance and while they exchange is still hunting for a new partner, commercial banks in the country have decided to restrict transfers to digital asset exchanges.
Even right now, the exchange is under investigation in France for providing "illegal" virtual asset services prior to its regulatory approval last May. The the Paris prosecutor's office is also charging the exchange with "aggravated" money laundering.
Binance Defends Self
In response to the French investigation which seems to have been triggered by the US regulatory pressure, Binance says it is already compliant with EU standards on the prevention of money laundering and terrorism financing through its registrations in other EU countries including France, Italy, Spain, Poland, Sweden and Lithuania.
"We abide by all laws in France, just as we do in every other market we operate," Binance says.
"We will not comment on the specifics of law enforcement or regulatory investigations except to say that information about our users is held securely and only provided to government officials upon receipt of documented appropriate justification."
The exchange says it received a surprise on-site visit by French regulators as a result of the allegations.