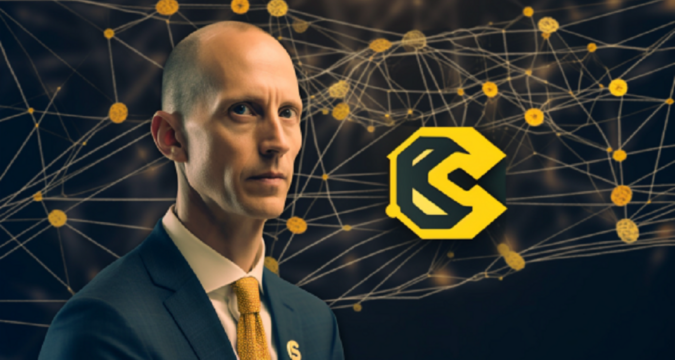 A few days after an unknown whale moved Shiba Inu coins worth billions of dollars on the Coinbase exchange, the SHIB woke up on Wednesday, 14th of June to witness another huge transfer. Cryptocurrency data tracker WhaleAlert, on it's official twitter page noted that a staggering 3.8 trillion Shiba Inu (SHIB) had recently been transferred.
According to the tweet, a total transfer of 3,811,233,843,288 units of SHIB, worth roughly $25,596,246 at the time of writing, was done from one unidentified wallet to another anonymous wallet. Unknown wallet owners' identities and intentions for the large transfer are also unknown.
Analysis by Bein Crypto's Kyle Baird said that the development is connected to the market's widespread volatility and advised that traders and investors must be ready for swift price changes. According to Baird, the movement of this much SHIB reminds investors that the market can be unpredictable and that they should proceed with caution when purchasing digital assets.
Information gathered from Shibburn says there has been an increase in the network's activities, which has led to a surge in its burning rate by 4000% (227.44 million tokens) in the last 24 hours. In another analysis by Investing.com online platform, the SHIB has been recovering, especially from Saturday's major fall that affected the price by 30%. Earlier statistics show that major meme coins have appreciated by 14.11% since then.
Cryptocurrency Market Reacts, Becomes Inquisitive, Crypto.com Fingered
Market pointers have recently shown that the development has affected the general market transaction, increasing by 7503132.71% in transaction volume. It increased the amount of the SHIB in circulation by 578.9 trillion tokens, representing 1% of the total Shiba Inu in circulation.
According to data from Shibburn, tokens were also affected, reducing the number of staked tokens Shiba Inu tokens to 10.41 trillion. In a separate update Evan Walker, a cryptocurrency analyst with TheBitTime, insists that the said huge SHIB transaction may have come from Crypto.com, considering their history of having too many SHIB coins in their procession.
The company also revealed that they had up to 20% of their reserve in the canine-themed token. The selling pressure also increased, causing SHIB to fall by 18.3% in the last 24 hours, stopping at a $0.00000648 price rate. Recent data from IntoTheBlockh: a blockchain analytical firm, showed that the event had dulled the investor's morale.
The data revealed that the decrease in the price of SHIB was responsible for the 89% loss by investors. Also, the number of Shiba Inu millionaires has decreased to 1,207. Also, a report on Shiba's Puppynet says it has witnessed 19.58 million transactions since the latest development and has processed a little over 1.2 million blocks at press time. The network's wallet address, according to Puppyscan, has surpassed 16.7 million at an average block time of 9.8 seconds.
The cryptocurrency community is interested in the recent transfer of 3.8 trillion units of Shiba Inu. Although the owner of the wallets and their motivations for the enormous transfer is unknown, this has led to conjecture among investors and traders.
Meanwhile, there has not been an actual confirmation from any professional source on the future of the Shiba Inu. An independent cryptocurrency analyst, Tomiwabold Olajide in his analysis, disclosed that that it's still being determined if the movement of such a sizable volume of SHIB will impact the cryptocurrency's price in the upcoming days and weeks.