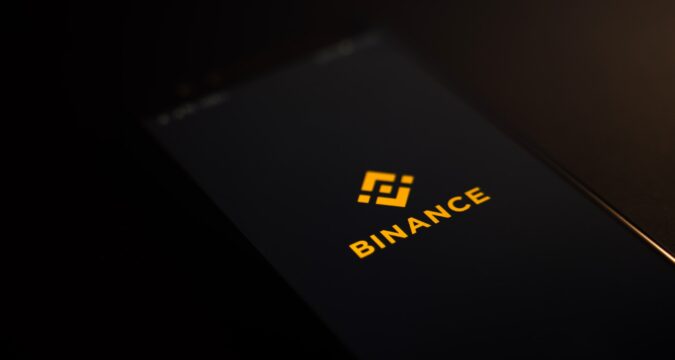 The world's largest crypto exchange by market cap, Binance has finalized plans to exit the Russian market due to legal risks that subsist in the country.
Binance in a statement today announced that it is selling its Russian business to another crypto exchange, CommEX. Financial details about the deal were not disclosed, but Binance will have no stake in the business going forward.
"As we look toward the future, we recognise that operating in Russia is not compatible with Binance's compliance strategy," Noah Perlman, Binance's Chief Compliance Officer, said in the statement. "We remain confident in the long-term growth of the Web3 industry around the world and will focus our energy on the 100+ other countries in which we operate."
Binance has faced several challenges in Russia, especially following the international sanctions placed on the country. The exchange initially suspended its services to customers in the region, but eventually restored the services again, raising eyebrows.
As a result, Binance has been under pressure to withdraw its services from the country or face further sanctions, leading to this final decision.
To ensure a hitch-free offboarding process for existing Russian users, the process will take up to a year, and Binance assures that all users' funds are safe and protected.
Users will be informed on how to migrate their assets to CommEX, and a portion of Russian verified new user registrations will immediately be redirected to CommEX and will scale up over time. Binance will gradually withdraw all its services and business lines in the country over the coming months.
Binance Faces Regulatory Challenges
Binance is the largest crypto exchange in the world, and its troubles are almost just as big. In the U.S alone, it has faced challenges with both the securities and exchange commission (SEC) and the commodities futures trading commission (CFTC).
While the SEC has sued the exchange for violating securities laws by trading in "unregistered securities", the CFTC sued Binance, its CEO Changpeng Zhao, and former compliance officer Samuel Lim for allegedly violating the Commodity Exchange Act and certain related federal regulations, as well as operating an "illegal" exchange and a "sham" compliance program.
So far, the exchange has also faced challenges in Europe, with countries like the Netherlands forcing it to exit after failing to meet their regulatory demands.
Progress in Other Jurisdictions
Despite the many challenges in many countries, Binance is making good progress in other jurisdictions. The exchange recently reopened business in Belgium after suspending for a few months.
It has also created a new trading platform for its Japanese users and is in the process of launching a stablecoin in the country.
With the withdrawal from Russia, Binance will now be able to redirect its energy towards growing in other jurisdictions where regulation favors it.