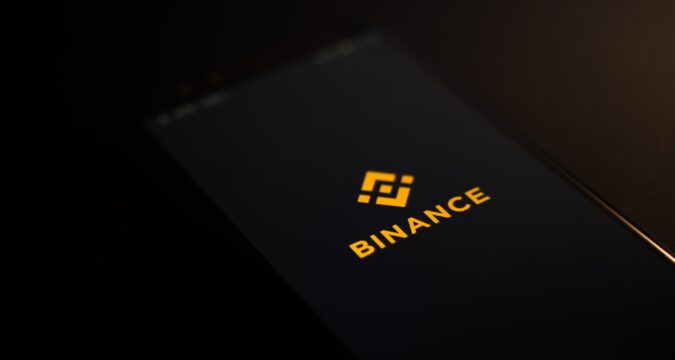 The crypto-friendly country of El-Salvador has granted Binance a full crypto exchange license to operate in the country. This makes Binance the first crypto exchange to obtain a full crypto exchange license in the South American country.
According to a blog post by Binance on 8 August, the exchange got two licenses. The first is Bitcoin Services Provider license (BSP) by the Central Reserve Bank (Banco Central de Reserva), and the non-provisional Digital Assets Services Provider license (DASP), by the National Commission of Digital Assets (Comisión Nacional de Activos Digitales).
This brings the number of countries and jurisdictions where Binance has licenses to 18. Commenting on the license, Min Lin, Binance Head of Latin America said the license was granted after many months of providing all required information by regulators in demonstration of Binance's commitment to its customers and the Salvadoran market.
"We are honored to be granted this license, as Binance continues to work collaboratively with regulatory agencies around the world to support global standards for the crypto and blockchain industry," Lin said.
"We are grateful to the Central Reserve Bank and the National Commission of Digital Assets. Their blockchain technology adoption has created a thriving sector in El Salvador that proves security and innovation are complementary assets. Now, it joins countries around the world that have granted Binance a regulatory license," Lin added.
Binance to expand products and services
The full crypto exchange license granted by El-Salvador marks an important milestone in Binance's history. First, it is the first exchange to get such a license in the country where Bitcoin is accepted as a legal tender.
In addition, the exchange will enable Binance to expand its range of crypto products and services. The license also grants the exchange the opportunity to collaborate with the government to facilitate crypto adoption and bring about financial inclusion and innovation.
"These licenses allow Binance to expand the products and services offered, including options tailored to the needs of our customers in El Salvador," said Binance General Manager for Colombia, Central America, and the Caribbean, Daniel Acosta.
"It is also a great opportunity to collaborate closely with government authorities to support the adoption of crypto assets in the country, foster financial inclusion and innovation, and ensure customer protection," he added.
Binance's regulatory struggles
Binance has faced several struggles when it comes to securing regulatory approval. In many countries, the exchange has been denied regulatory licenses, an example being the Netherlands where the exchange had to leave earlier this year as it failed to meet the regulatory requirements.
Being the first exchange to secure a license in El-Salvador is therefore a critical attainment that can potentially open doors to regulatory approval in other countries and jurisdictions as well.