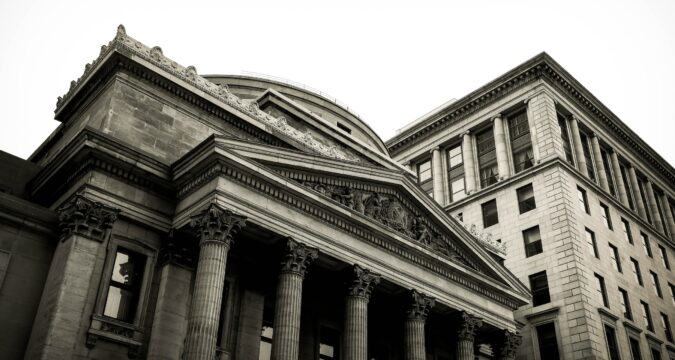 The proliferation of cryptocurrencies has caused a lot of panic among governments and monetary bodies that allege digital assets could cause financial instability. As a strategy to take back control, many central banks have resorted to the use of central bank digital currencies (CBDCs).
many central banks already have CBDCs in circulation, while some are at different stages of developing one, and it seems interest in CBDCs isn't slowing down soon. According to a new survey by the Bank for International Settlement (BIS), at least 24 central banks will have CBDCs in circulation by 2030.
The bank surveyed 86 central banks and found that most are exploring central bank digital currencies (CBDCs), and more than half of them are conducting concrete experiments or working on a pilot.
"Importantly, central banks' CBDC work has made further progress.16 More than
half of central banks are conducting concrete experiments or working on a CBDC pilot
(Graph 2.C). Multiple central banks completed retail or wholesale CBDC experiments
in 2022," the report said.
details of the report show that the number of central banks engaged in any form of CBDC research has risen to 93% from 90% last year. The study also reveals that the banks are more interested in retail CBDCs than they are in wholesale CBDCs.
Banks See Financial Inclusion in CBDCS
Central banks aren't just pursuing CBDCs for nothing, the study also shows that they see the possibility of financial inclusion in CBDCS and a fast payment system. This seems to be more prominent in emerging economies where the governments see CBDCs as a way to bring more unbanked people into the banking system.
"…there are two key differences between AEs and EMDEs: the retail CBDC work in EMDEs is more often driven by financial inclusion-related motivations,19 and compared with AEs, EMDEs assign a higher weight to monetary policy implementation as a reason to explore or develop a CBDC," the report further stated.
Crypto and Stablecoins Not Popular for Payments
Although there has been massive adoption of cryptocurrencies especially stablecoins for payments, the BIS survey shows that digital assets are still not very popular for payments outside of the crypto ecosystem. This could be one of the reasons that central banks are pushing hard for CBDCs.
There have been criticisms around CBDCs, especially from the cryptocurrency space, here people allege their use for control and privacy invasion. Technically, a CBDC is a digital currency, but it is not based on a decentralized network like Bitcoin is for example.
Instead, it is issued by a central bank that dictates how the money can be used. The bank can also determine what you can or cannot use the money for since it is programmable money that can be modified to suit a specific purpose.