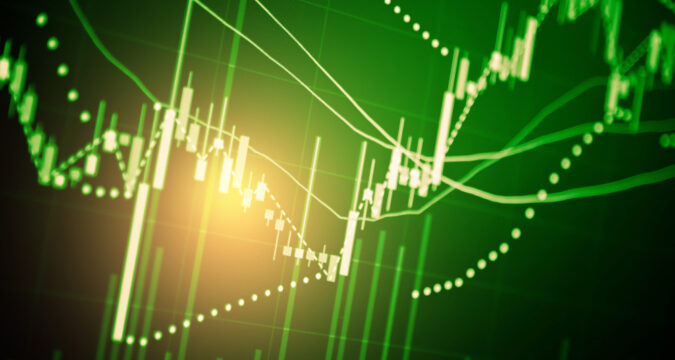 During the downtime, most cryptocurrency traders on Twitter demanded a decentralized social platform utilizing blockchain technology.
Top communication and social media sites WhatsApp, Instagram, and Facebook went offline today as Bitcoin and other cryptos noted price surges. According to Cointelegraph Market pro data, Bitcoin experienced higher moves past $48,000.
That was after the crypto declined to a daily intraday low at $47,166. BTC's current value translates to a 3% rise in about two hours. Also, Ether increased by 2.7% during the same duration to touch $3,376 while writing this content.
The sudden volatility comes after social media sites Instagram, Facebook, and WhatsApp (both owned by Facebook) went down on 4 October. Facebook's communication team tweeted that the firm is working to restore the services as fast as possible.
In 2019 March, all these platforms suffered a critical outage that stayed for over one day. At the same time, Facebook reported that server configuration changes resulted in downtime.
The sudden interruptions might affect community interactions with blockchain and cryptocurrency projects. However, Twitter, Discord, YouTube, and most platforms still function without changes. Most cryptocurrency Twitter users are now using the event, emphasizing the need for a blockchain-based decentralized social platform.
Allen Farrington, a crypto and BTC writer, said that Facebook would never experience downtimes if its developers utilized blockchain technology.
The outage comes after Frances Haugen, a former Facebook employee, revealed multiple documents that somewhat suggest that the social media company has not fulfilled its claims as far as hate speeches are concerned. Facebook's stock declined by over 5% today, reaching $324.9 while writing this content.
Twitter is working on its decentralized social media platform. In 2019 December, Jack Dorsey, Twitter CEO, announced that the site would fund committed developers to build a decentralized functionality.
Moreover, he recently employed a cryptocurrency developer to guide the team. At that time, Dorsey declared the plan to shift from hosting content and avoid controversial algorithms to informative and healthy conversations. While publishing this content, Bitcoin hovers at $49,388, showing possibilities of uptrends. Will it touch $50,000?
As this is a developing story, stay tuned for the upcoming changes.