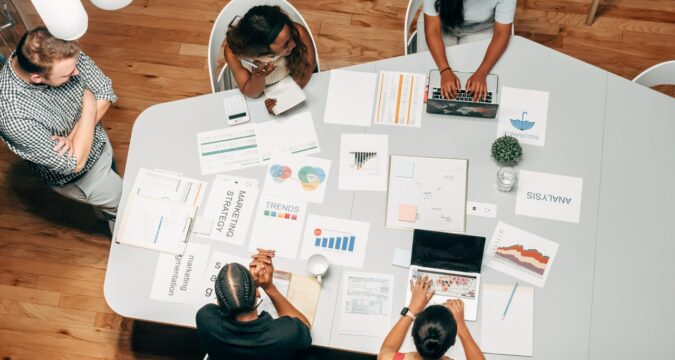 As per the latest reports, Oyo executives have announced that they are planning to launch the company publicly. Oyo, a prominent hotel chain in India has announced that it is looking to go for an initial public offering (IPO).
According to the hotel chain, it has very high hopes from the initial public offering, as it is planning to raise 84.3 billion rupees from it. At the time of writing, the predicted figure translates to $1.16 billion. Oyo has announced that it has already submitted a request at the market regulator in India for the approval of the IPO request.
The hotel chain has announced that in the initial public offering, it is planning to offer 70 billion rupees worth of shares. On the other hand, it has also permitted the existing shareholders that they can also proceed with selling their shares in the IPO.
At the moment, Oyo has permitted the existing shareholders that they can sell up to 70 billion rupees worth of shares in the IPO. The initial public offering will be backed and supported by several investors. Some of the most prominent investors/backers in the IPO would include Sequoia Capital India, Lightspeed Venture Partners, and SoftBank Vision Fund.
Oyo is confident that with the help and support of these investors, it will be much easier for the company to achieve its IPO target.
One of the IPO book running lead managers, ICICI Securities has recently uploaded a draft prospectus for Oyo. In the prospectus, ICICI Securities has predicted that there are chances that Oyo may also proceed with a pre-IPO placement. For this process, Oyo may consider issuing shares that may be around 14 billion rupees in value. At the time of writing, the amount revealed by the ICICI Securities translates to $193 million.
Oyo has also shared what it plans to do with the proceeds from the initial public offering. As per Oyo executives, the proceeds will be used for paying off fund growth and existing obligations. In these particular processes, the company may carry out acquisitions as well as mergers.
Oyo is technologically one of the most advanced hotel chains in India, as it encourages hoteliers to pay through online channels. Whether the hoteliers are going for bookings or are proceeding with making a payment, they have the freedom of doing it online as well.
Although Oyo is a startup from India, it has expanded its hoteling business beyond the Indian jurisdictions. At present, Oyo has its hotel chains spread in countries including Malaysia and Indonesia. The hotel chain has also expanded its hoteling services in the European, Southeast Asian, as well American regions.