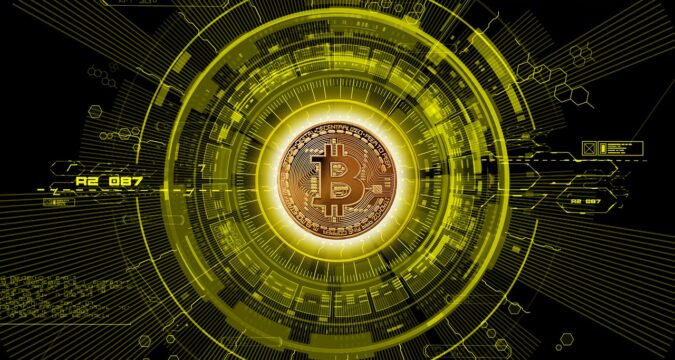 Athletes and Professional Sports teams in the USA have started to take a keen interest in Bitcoin. Baseball is the most popular sport in the USA, in addition to being the national sport for 77 years. Baseball fans are anticipating the 2021 season of all-American Baseball championship MLB-Major League Baseball. One of the top-rated teams participating in MLB- Oakland Athletics, has announced the acceptance of Bitcoin as a possible mode of payment. 
Just a few weeks earlier, NFL A-lister Russell Okung issued an official statement about transferring 50% of his salary in BTC. It should be noted that Russell is currently the highest-paid player on the NFL panel. Now, a professional baseball team has come forward, sparking baseball fans' interest in the flagship cryptocurrency. After BTC hit the $61 K mark on March 14th, 2021, cryptocurrency popularity started to seep into many mainstream markets.
Sports Fans Demanding Payment Methods to Allow Transactions in BTC
In his recent tweet, the President of Oakland Athletics announced that baseball fans would be able to buy the coliseum suite with Bitcoin payment for a full season. The six-person luxury suite is valued at $64,800. However, crypto traders would be able to book the suite for 1 BTC transaction per suite. According to Dave Kaval-President of Oakland Athletics, this innovation has been introduced, keeping in mind the rising demands by sports fans.
The good news for A's fans is that an early registration before April 1st, 2021, could lead to a big discount. Kaval has told media outlets that the BTC payment acceptance is done to facilitate the potential buyers and sports enthusiasts. He further added that recently the price of BTC has coincided with the price of the coliseum suites that signaled the perfect opportunity to introduce this offer.
Is Bitcoin Going Mainstream?
The fans of the baseballs can contact the team management of Oakland Athletics to verify their purchase and transactions at suites@atheletics.com. A's team management has also hinted that its players might get compensated in BTC on a related note. It is interesting that after hitting ATH of $61 K recently, BTC has devalued 7.91%. However, the team is still offering the luxury sports box for 1 BTC only. 
It seems that getting appreciated 950.65% since last year has promoted BTC into a prime investment commodity. Another US-based business by the name of American Residential Warranty (ARW) has added BTC to its balance sheet and allowed its customers to pay for their services in BTC. With such developments, it is visible that BTC's chances for 'Going Mainstream' are improving day by day.