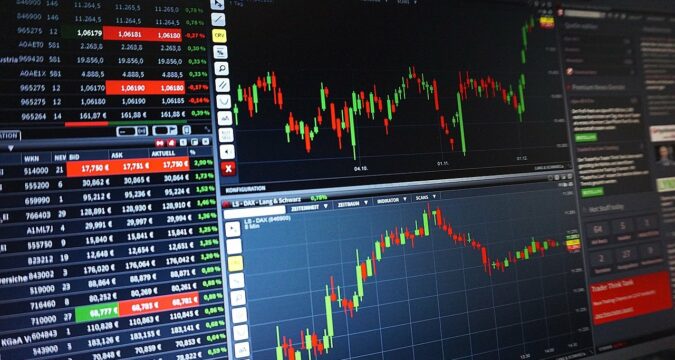 A money changer service by the name of Tivoli Money Exchange and Moneybees have entered into a new partnership. With the help of this new agreement, the crypto over-the-counter service has successfully opened three new outlets in the Philippines. These new crypto exchange outlets will provide users with the ability to cash out all the gains they have made via trading on different crypto exchanges, especially the ones that don't provide people with cash payouts in the form of the Philippine Peso. This makes it clear that the primary target of these outlets are users of international exchanges, including Binance, Bitmex, and plenty of others.
With this agreement, users now have the opportunity of accessing Moneybees' branches in Okada, Trinoma, and Glorietta. It is also important to note that Moneybees has already been incorporated in Trivoli outlets and people have been able to use its services in a total of four outlets for now. But, the company also clarified that along with these three new outlets, they are planning to open up around 100 more outlets during the year. According to Moneybees, this is a direct response to the massive surge in demand that has been seen for OTC transactions amongst the crypto investors, users, and traders in the Philippines.
Bangko Sentral ng Pilipinas, the Central Bank of the Philippines said that there had been a dramatic increase in interest in the use of cryptocurrencies for the purpose of payment facilitation, remittances, along with numerous other subjects related to crypto transactions. The chief executive officer at Moneybees, Paulo del Puerto also issued a public statement about this important matter. He stated that Moneybees had plans of achieving transaction volumes of about 2 billion Pesos by the end of 2021 and they were going to do their level best to keep up with the increase in crypto trading demand and investment.
Del Puerto said that in other to cater to customers in greater volumes, the company is actively seeking to open more outlets over time and their primary target are malls that are located around the Philippines. As elaborated by del Puerto, another major goal for the company is to enter into partnerships with some of the major players in the remittance and money exchange industry of the country. He said that their partnership with Tivoli was one such example that they had chosen to make.
He went on to say that their partnership with Tivoli was a major step forward in the mission of the company for providing the general population with higher levels of accessibility to the crypto market and as many cryptocurrencies as possible. They have also come up with a plan of action for making this happen, which includes providing the citizens of the Philippines with a secure and familiar method for buying and selling cryptocurrencies and this is where over-the-counter services can actually make a big difference. If they continue with their plan, it is highly likely that they will end up opening more outlets in the country.