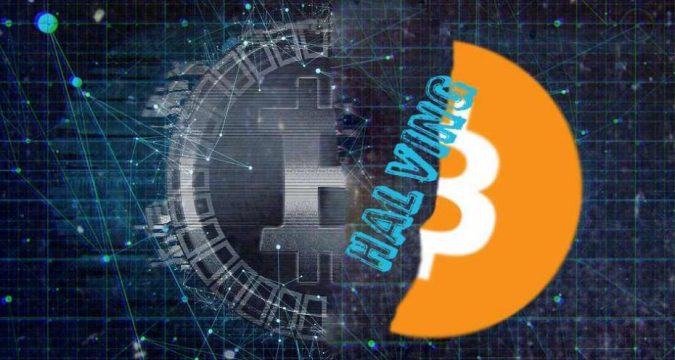 Bitcoin Halving 2020
The Bitcoin halving event is approaching as it is just three days away. Before the event happening, the price has already got a push from the retail as well as institutional investors. The majority of the crypto maximalists believe that the price rally starts showing its strength, and it may break all previous records.
Analysts are claiming this event to be different from the previous two halving events. Past rewards cut happenings also added a reasonable portion to value as both 2012 and 2016 halving witnessed the growth of 81% and 30% respectively in the 18-months period.
The halving of Bitcoin's fork Bitcoin Cash took place on April 8, but no increase in price is noticed. The predictions of most analysts also failed as fork did not succeed in showing a satisfactory surge. But people have more expectations for the leading digital asset, and the coin has already moved upward from the lowest position in year-to-date witnessed in mid-March. Today, it has also touched the key level of $10,000 when there are only three days to go for rewards cut.
This Halving is Different than Previous Two
The market behavior is somewhat different in comparison to the past two events. The global financial model is disrupted due to the Coronavirus outbreak, and stock markets are also making bearish patterns. James Harris, the Commercial Director at CyptoCompare, said:
"While we see real reasons to be bullish about bitcoin from both a macro and micro economic perspective, the fact is that the market ecosystem is markedly different from the previous two halvings. Previously, miner selling was a far greater proportion of overall trading flows, so a net decrease in their activity may have had a greater impact in the past."
More Chances of Bitcoin's Rally
The coin price has seen a spike in price in April as compared to March, and there are more chances that it will up in the long-term. "It is interesting to note that going into this halving, traders appear to be less leveraged than they were before the March correction despite prices being at similar levels. This suggests that prices could have further to run," Harris added.
It is no doubt that Bitcoin has the potential to tick above even $20,000, but no one exactly knows what will happen after this event. However, much of the predictions are in favor of the price increase.