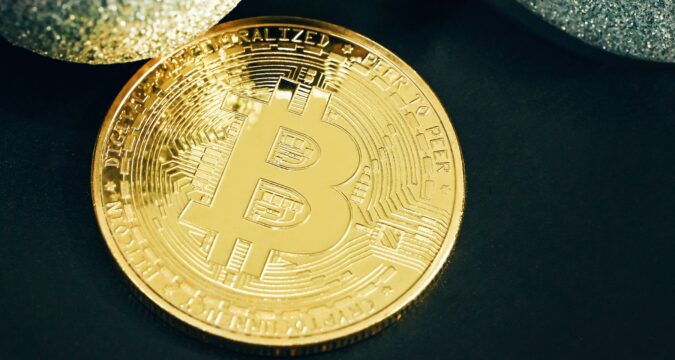 The crypto community has been elated today as crypto asset management platform Grayscale secured a ruling against the SEC. A U.S. appeal court ruled in support of Grayscale to convert its Grayscale Bitcoin Trust into a spot ETF.
As a result, Bitcoin's price jumped 7%, bringing the price as high as $28,000 just hours following the ruling. As expected, the rest of the crypto market has followed suit, but Bitcoin leads among the top crypto assets.
Grayscale had in June sued the SEC as the agency refused to approve its two-year old proposal to convert its Bitcoin trust to a spot Bitcoin ETF.
"Denial of Grayscale's proposal was arbitrary and capricious because the Commission failed to explain its different treatment of similar products," Judge Neomi Rao of the Washington D.C. The Circuit Court of Appeal had said in the ruling.
Commenting on the ruling, Ji Kim, General Counsel and Head of Global Policy for the Crypto Council for Innovation, said:
"This is big, positive, and precedent setting news. It provides the obvious reminder that it is critical for regulators to provide much needed clarity and rationale when making such critical determinations affecting such a significant industry," he said.
Crypto Winning
The SEC has come down hard on the crypto industry this year, even though it has no clear regulation for crypto assets. Initially, it seemed like the industry had no support, but that is gradually starting to change.
Grayscale's victory against the SEC has brought a ray of hope to the crypto industry. Kim further commented on the ruling, saying "This ruling is not just about Grayscale or bitcoin, it sets a precedent for the broader crypto industry."
Similarly, the ruling in the Ripple vs SEC case in July also was a big win for the industry that restored hope in the judiciary. With such a trend, the crypto industry could be seeing brighter days as it takes its rightful place.
Hope for Spot Bitcoin ETFs
With the ruling in favor of Grayscale today, it may just be a matter of time before the SEC approves Grayscale's Bitcoin ETF, as well as the many other unprocessed applications.
Expressing his view, Tim Bevan, CEO at ETC Group, said "Despite the inevitable SEC appeal, to our mind there is no doubt now, spot BTC ETFs are coming to the U.S."
"The level of pent up institutional and retail demand in the U.S. is significant and we expect this to have a positive impact on the price of bitcoin as can be seen from today's price reaction, as well as further accelerate the global trend towards acknowledging crypto as a new asset class," he added.