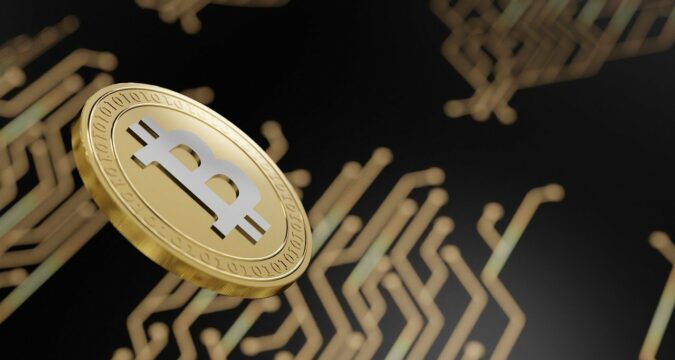 On the weekend, Tesla CEO Elon Musk engaged with spats over Bitcoin price projection with different crypto enthusiasts. After each cynical tweet, the price of Bitcoin suffered a major crash. First, the flagship cryptocurrency crashed from $57K to $45$, and later it went down to $42K. According to data issued by Glassnode, the biggest inflow of panic sellers was seen at Binance. Binance is a foreign crypto exchange that is flocked by retail investors and foreign institutional investors.
On the other hand, the most prominent outflow of Bitcoin was visible on Coinbase, which is the go-to place for US-based investors. It seems that most institutions are taking an interest in buying the dip. Anthony Pompliano, the host of the Pompliano podcast, told his clients that Tesla and Musk might be busy accumulating more Bitcoin as the price is crashing.
Musk has Left Bitcoin's Advocacy
Peter McCormick, a crypto-journalist and investor, was trolling Musk by claiming that his advocacy for Dogecoin is ill-informed and unfounded. However, Musk responded that such remarks could induce him to go all out on Dogecoin. Many are not happy with the newly publicized cynical stance on Bitcoin from Tesla CEO. However, Musk seems to be not too worried about his stand. 
Addressing the concerns posted by Bitcoin chartist @Bitcoin_Archive, SpaceX CEO rejected the speculation allegations and remarked that Tesla has not sold out any Bitcoin holding thus far. However, since this new development, Bitcoin has fallen 35% below its ATH of $65,000. Sought-after investor Paul Santos claims that the Tesla CEO might be trying to squeeze money out of thin air with these tactics. Jack Dorsey has announced publicly that his team would dedicate their efforts to promoting Bitcoin.
The majority of Bitcoin investors could be divided into two sections, namely retail and institutional investors. The Bitcoiners who are depending upon the market speculations and do not have much experience have started to sell in panic. The resulted selling pressure is being even out by the institutional investors present in the United States. 
At present, many investors are covertly buying more Bitcoin. Those who have Bitcoin holdings have refused to sell. CEO of CryptoQuant, Ki-Young Ju, says that he is waiting for the time when the inflows readings start to cool off and go down. The contrast of high inflows and outflows on Coinbase and Binance indicates that Bitcoin is not going towards the bearish path. However, Musk has hinted once that Tesla could drain its entire $1.5 billion Bitcoin investment.