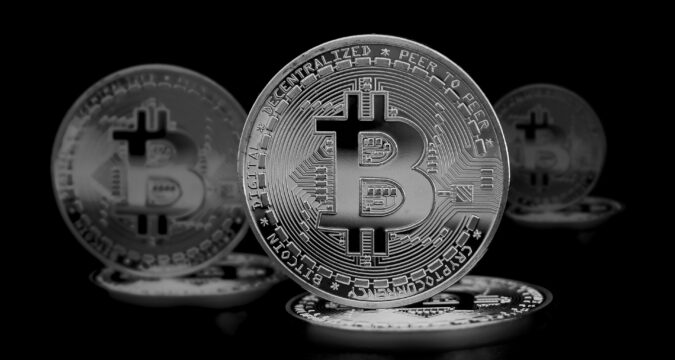 Whenever there is a price dip in the crypto market, the supply of favourite coins such as Bitcoin and Ethereum is at its lowest. The main reason is people trying to accumulate as much crypto assets as they can due to it being available at less hastened rates. Michael Saylor and other institutional investors are trying their best to scoop up any and all Bitcoin thrown their way either by the market crash or the prices of these cryptocurrencies taking a severe dip. 
Given the recent mid-May crash of the crypto market, holders started to buy Bitcoin in grave numbers and are still doing so, the very reason its supply couldn't be reinstated. At the current point, the supply of Bitcoin at its lowest since early January. According to the market capitalists and investors, this is a good thing as it represents the selloffs for Bitcoin will eventually stop strengthening the capitalization of the crypto market. Now, it is a chance for the crypto market to reclaim a stronger position and move towards stability. 
Bitcoin's Downtime might be Over
The price trends for Bitcoin are a little rough, which means that the cryptocurrency lacks stability, and volatility is kicking in. But there is an incredible trend tied to it, which is finding the bullish signals and trends for the cryptocurrency in other possibilities such as El Salvador and Latin American regions adopting Bitcoin and making it an integral part of their financial regime. This specific trend is likely to induce a bullish effect for Bitcoin. It might not be enough, but it is still imperative and makes a great impression on the cryptocurrency and the market that the crypto is thriving in. 
Mining practices uprooted from China and the mining market completely destroyed proved to be a significantly bearish trend for the crypto market, but that black cloud is blowing significantly away now as the whole mining market is relocating to friendlier territories. This dictates yet another bullish trend for the crypto market and eventually for Bitcoin as well.