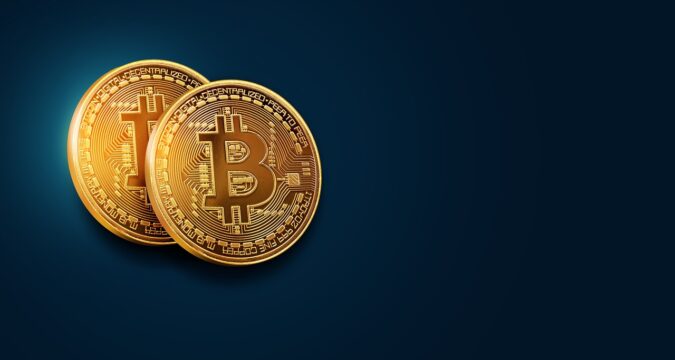 Bitcoin's present uprising had further boosted the confidence of global investors who are found buying bulk quantities of Bitcoin. They hadn't been reluctant to invest even if the rates of mark-up are considerably exorbitant which they had to pay.
While the value of single Bitcoin had currently been nearing US$ 24,000, the crypto market was found overwhelmed by potential investors. Resultantly, the crypto index maintained under Bitwise 10 too gone remarkably high for an extra 650% beyond the actual price of its holdings. In addition, the holdings had been traded on for a higher percentage of 350% as duly recorded by Bloomberg. Similarly, the world's biggest Bitcoin Trust maintained by none other than Grayscale Investments too had increased about 34% since September.
However, due to Bitcoin's 200% upsurge in 2020 alone, more investment was drawn in crypto but traditional markets saw a huge investment decline. But Bitcoin investors were able to re-boost their confidence in the legendary coin and had made commendable profits for them. The present market value for a Bitcoin is US$ 23,445. Yet on the morning of 19th December (right before the closing of the week) Bitcoin managed to go beyond US$ 24,000. At that moment, Bitcoin went as high as US$ 24,217 but went down under US$ 24,000 quickly.
Apparently, those Bitcoin seekers, who were reluctant to get Bitcoin directly, had been paying extra for getting it through indirectly. What they had been doing is that they had been purchasing GBTC and BITW at premium rates from crypto-trading platforms. In return, these crypto-trading platforms had been charging extra bucks from such investors.
James Seyffart, a Bloomberg analyst criticized these crypto-trading platforms and said that extra money charged under the garb of premium is nonsensical. However, he added that given the circumstances, charging extra bucks for obtaining Bitcoin does seem justified. He said that currently, it is really hard for anyone to get their hands on Bitcoin easily.
Meanwhile, these extraordinary circumstances had further soared values of GBTC and BITW. According to latest data GBTC had acquired 40% gains while BITW had acquired 165%.
Seyffart further told that but what really important is that those who can afford to get a few Bitcoins, they should do it now. It doesn't matter if they acquire them directly or through crypto-trading exchanges/platforms by paying a little extra.