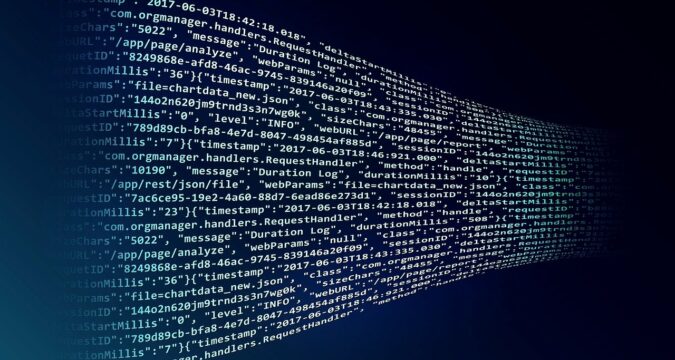 A number of Bitcoin detractors have been left utterly speechless due to the impressive rally of the leading cryptocurrency. However, there are some who are still unmoved when it comes to their distaste of the asset. One of the most outspoken and prominent detractors of Bitcoin is the owner of Dallas Mavericks and the billionaire investor, Mark Cuban. He has been a crypto critic for a long time and he doubled down on his criticism of the digital asset in a recent interview with Forbes. He explained that the value of Bitcoin was completely based on the desire of people to pay for it.
According to the billionaire investor, even though a lot of crypto proponents consider the asset to work as a hedge against inflation, it is not something that can be done. Cuban highlighted the perceived lack of stability of the asset and said that there was no way that traditional fiat currencies could ever be replaced by cryptocurrencies. He stated that Bitcoin was a store of value similar to gold, mostly because of religion rather than a solution to a problem. He stated that countries would eventually take steps for protecting their currencies, along with their taxation abilities. 
Hence, he explained that the more people regard cryptocurrencies to be a store of value, the more they are risking government intervention. As mentioned above, Cuban is a long-standing Bitcoin critic. He had based the pioneer cryptocurrency back in September 2019 on a WIRED broadcast by making a comparison with a collectible. The billionaire had explained at the time that Bitcoin was similar to a comic book or a baseball card, meaning that people were only willing to pay for it because they believed that its value would increase over time. Cuban went a little deeper and explained that Bitcoin's value was even less than comic books and baseball cards, as investors cannot possibly see the asset.
He disclosed that the primary problem was the difficulty associated with understanding Bitcoin, as 99% of the investors weren't aware of what to do with the digital asset. In conclusion, he stated that he would rather go for bananas because those he could actually eat. The same sentiment was reiterated by Cuban earlier this year on the Pomp podcast. Talking to Anthony Pompliano, the crypto evangelist, the investor said that his opinion of Bitcoin would only change when it comes easy enough to use it, so much so that anyone's grandma can also use it.
Even though Cuban's sentiments, especially where Bitcoin's intrinsic value is concerned, are faulty, his defiance is rather impressive considering the market conditions. Another prominent Bitcoin critic, gold bug Peter Schiff has remained silent since Bitcoin crossed the $20,000 mark. Instead, he has been criticizing the Federal Reserve for their terrible macroeconomic policies, which are pushing up inflation numbers. He also bashed Grayscale Investments for ripping off its investors, because of their ad spending. But, he is silent where Bitcoin is concerned, as the asset is gaining on gold.